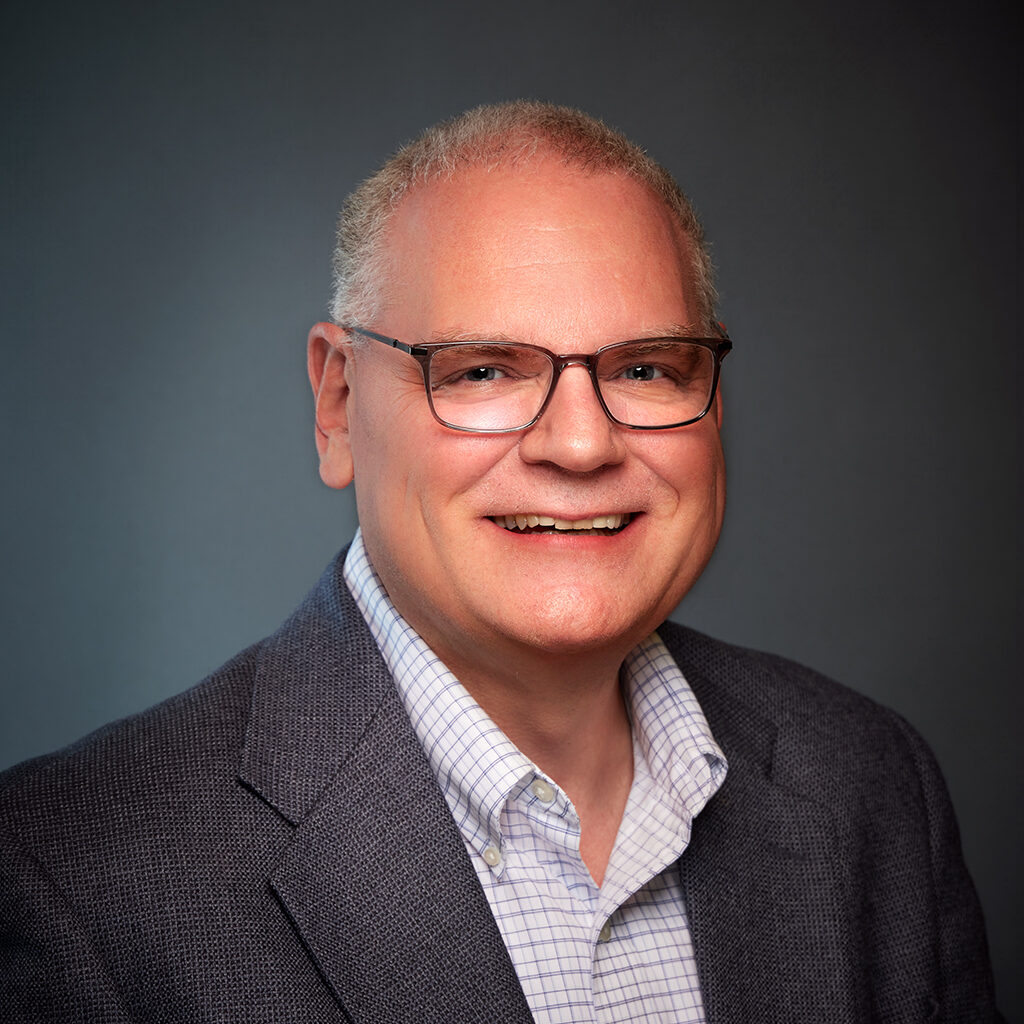 Don DeCorte
Vice President, Engineering Operations
Serving as the Vice President of Engineering Operations at UPMC Enterprises, Don is responsible for the successful operation of the engineering organization and its assigned projects, products, programs, strategic planning, tactical operations, and business initiatives for the Technology Services Division of Digital Solutions.
Before joining UPMC Enterprises, Don served as the CTO for Teletracking Technologies creating software solutions designed to improve workflow efficiencies and has over 25 years of experience in health care IT, specializing in commercial software product development, delivery, and operations.
Don earned his Bachelor of Arts degree from Cornell University.