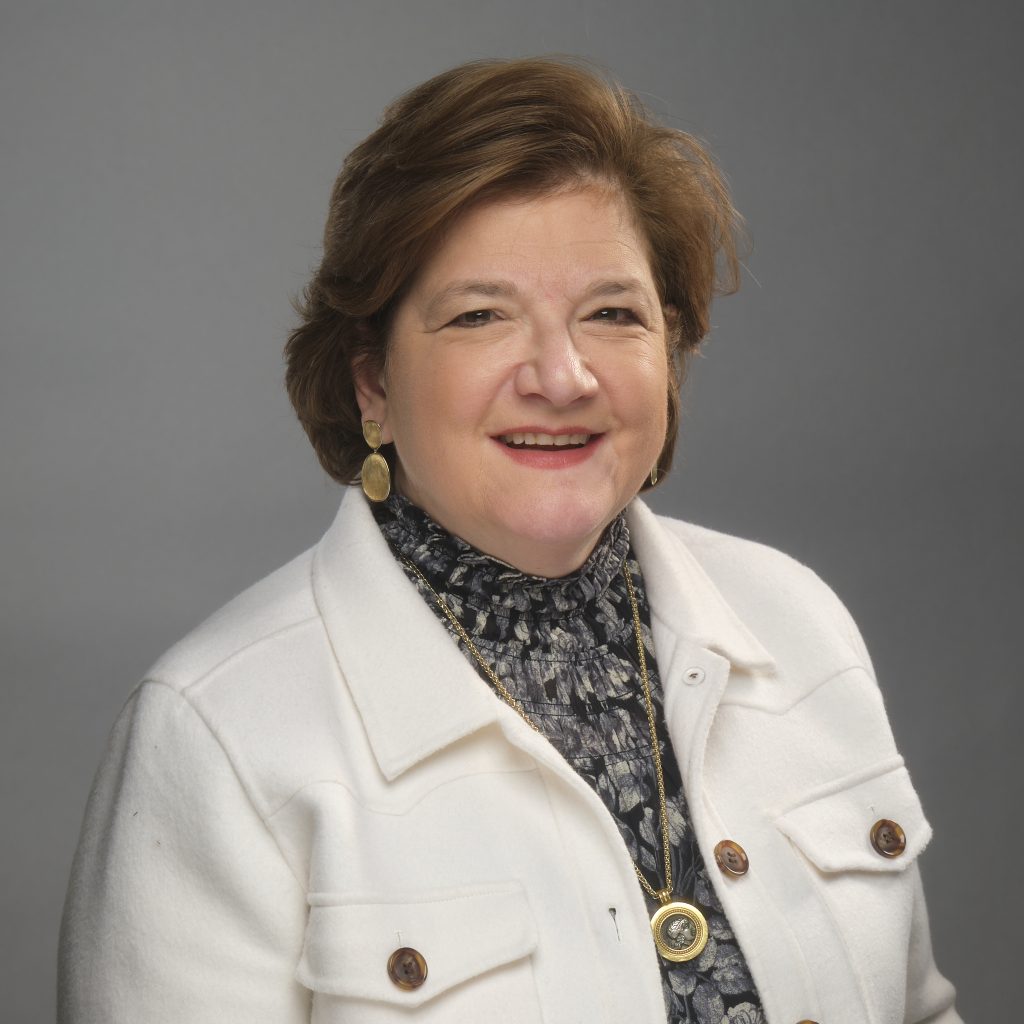 Mary Beth Navarra-Sirio
Vice President, Market Development
Mary Beth Navarra-Sirio is an innovator and health tech executive who has led the development and go-to-market strategies of digital solutions and medical devices in companies from start-up to Fortune 500. She started her career as a nurse and hospital administrator at UPMC, where she saw firsthand the many challenges of healthcare and how innovation could solve them by improving the work of clinicians and saving the lives of patients. She went on to lead the development and launch of a new-to-world medication safety technology at an early-stage company which was acquired by McKesson. During her tenure at McKesson, she focused on understanding opportunities in the areas of medication management, patient safety, clinical decision support and analytics, leading teams that developed and commercialized solutions to meet those needs. At Philips, she led an innovation team which developed novel partnerships with Carnegie Mellon University and the University of Pittsburgh among others, as well as startups to innovate and launch solutions in the hospital and consumer health tech spaces.
Mary Beth has been a champion for public-private collaboration to improve healthcare, having served on numerous industry committees and boards including the Food and Drug Administration Safety and Innovation Workgroup, ONC Meaningful Use Workgroup, Organization of Nursing Leadership's Patient Safety Task Force, and as a long time Board member and Chair of the National Patient Safety Foundation. She currently serves on the Board of Directors of the Institute for Healthcare Improvement and on the Boards of UPMC Enterprises portfolio companies Infectious Disease Connect and Arrive Health.
Mary Beth holds a Bachelor of Science degree in Nursing from Kent State University and an MBA from the University of Pittsburgh Katz Graduate School of Business.