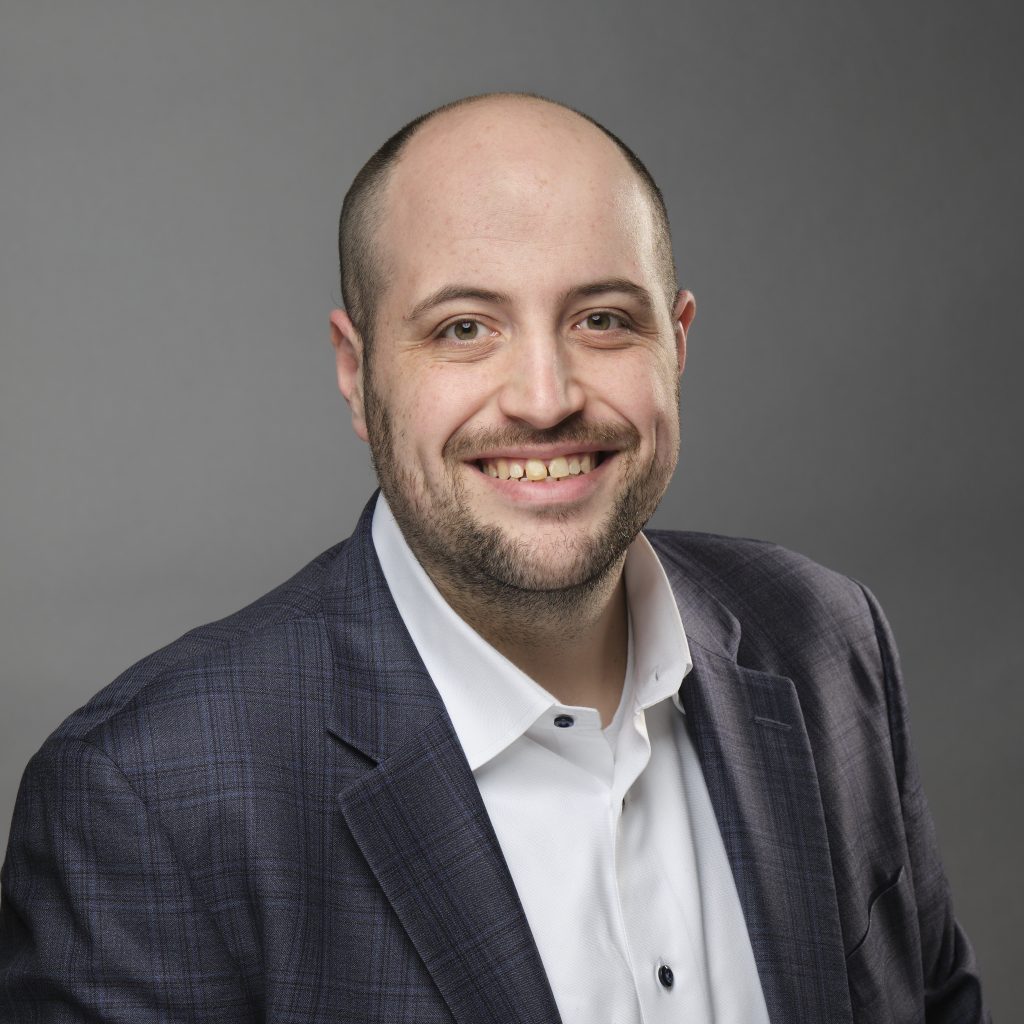 Andrew Adrian-karlin
Director, Service Development & Delivery Management
Andrew Adrian-Karlin is currently the Director Service Development & Delivery Management on the Digital Solutions team. Andrew has spent his career helping solve business problems with technology and technical problems with business solutions.
Before joining UPMC Enterprises, Andrew worked at Highmark, helping to improve how they were developing insurance plans. Prior to that, he spent time consulting and bouncing from project to project for a derivatives exchange.
Andrew earned his BS in Accounting and Sociology from Case Western Reserve University and is currently an MBA candidate at Carnegie Mellon University.