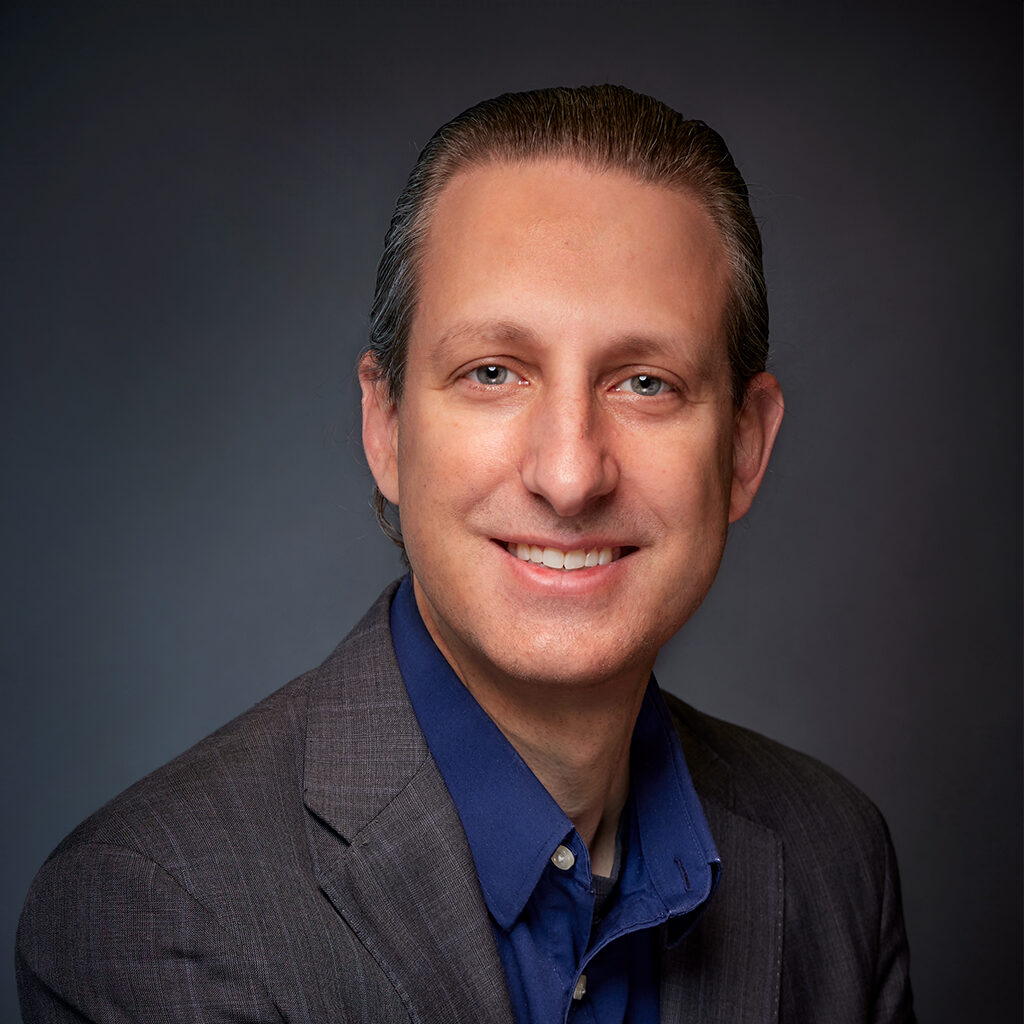 Curtis Stratman, MBA
Senior Director, Product Management
Curtis Stratman has 20 years of experience in the Healthcare IT industry. He is currently a Senior Director of Product Management with the Digital Solutions team at UPMC Enterprises where he leads investment and commercialization of innovations in digital health which advance clinical, operational, and financial delivery models for healthcare.
Prior to UPMC Enterprises, Curtis served in the roles of product management, product marketing, and partnership development at Omnyx, a joint venture of UPMC and GE Healthcare developing and commercializing clinical diagnostic software for clients in the U.S., Canada, and Europe. Curtis also spent five years at Cerner Corporation as a technology architect leading customer implementation of their EMR and other clinical software solutions.
Curtis received an M.B.A. from Carnegie Mellon University and a bachelor's degree in physics from Missouri University of Science and Technology.