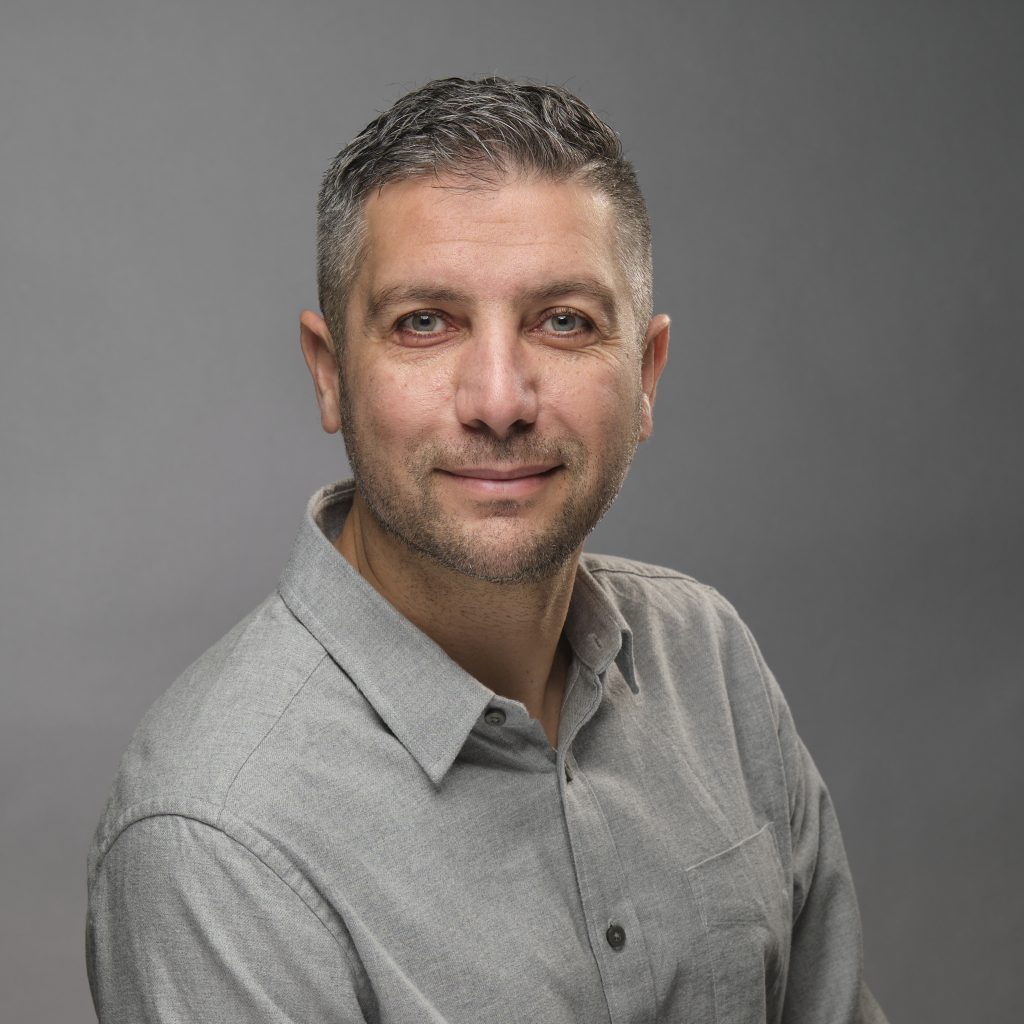 Veliyan Georgiev
Chief Solutions Architect
Serving as Chief Solutions Architect at UPMC Enterprises, Veliyan is responsible for providing vision, leadership, and team direction in support of strategic goals and objectives, proof-of-concept delivery, research and evaluation of emerging technologies as well as feasibility analysis, due diligence efforts and advisory services.
Before joining UPMC Enterprises, Veliyan managed a software engineering team responsible for a large portfolio of imaging and workflow applications deployed throughout the UPMC healthcare system.
Veliyan earned his degree in Computer Science from Indiana University of Pennsylvania.