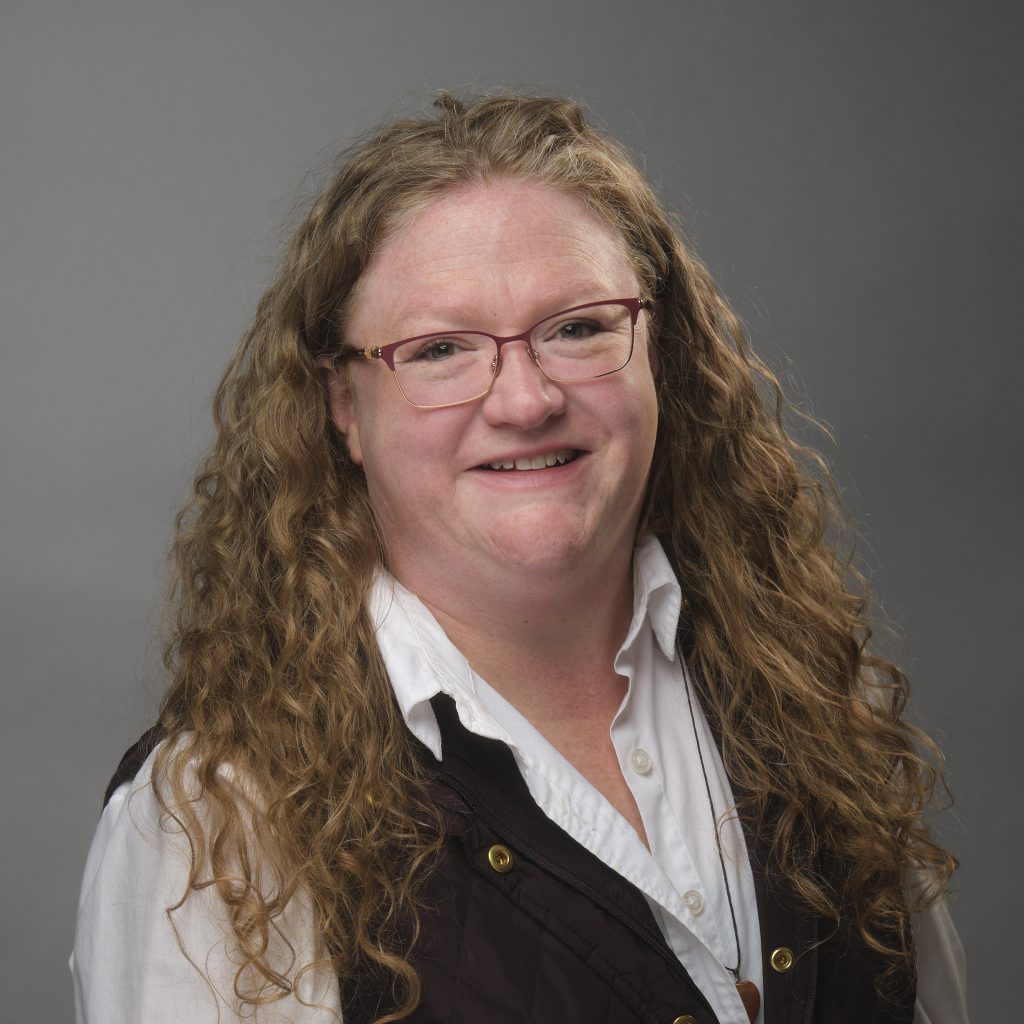 Stacy Norman
Director, Technical Product Management
Stacy Norman is currently a Director of Technical Product Management on the Technology Service team. She is responsible for advising, coaching, supporting, and leading a team of product managers, designers and analysts as they tirelessly drive Safar TeleCare, Alexandria Charts, and other efforts forward.
Stacy joined UPMC Enterprises in 2015 as a Sr. Product Analyst. Prior to joining Enterprises, Stacy worked for 13 years at Guru.com starting in customer service and worked her way up to product and operational management.
Stacy earned her B.S. in Information Systems Management from Robert Morris University and MBA from Carnegie Mellon University.