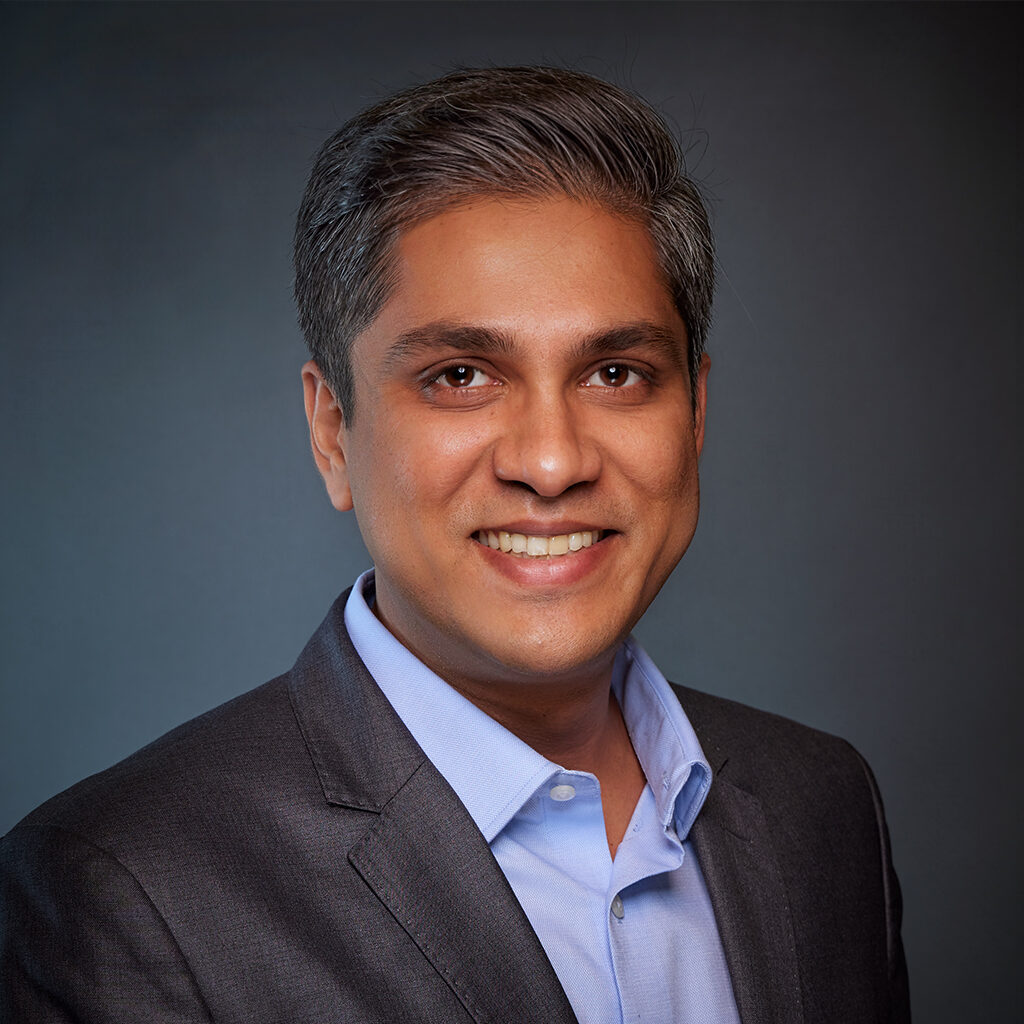 Debashish Sasmal, MS
Senior Product Manager
Debashish Sasmal is a Product Manager at Digital Solutions at UPMC Enterprises. He currently leads investment, product, and commercialization strategy across multiple projects at digital solutions spanning over various healthcare domains. In addition, he works closely with industry leaders at portfolio companies to provide operational support.
Prior to joining UPMC Enterprises, he spent over nine years leading the development of data platforms, data engineering solutions, and innovative software and web products across telecom, real-estate, and CRM intelligence domains.
Debashish earned his master's degree in Product Management from Tepper School of Business at Carnegie Mellon University and a bachelor's degree in Computer Science from Biju Patnaik University of Technology, India.