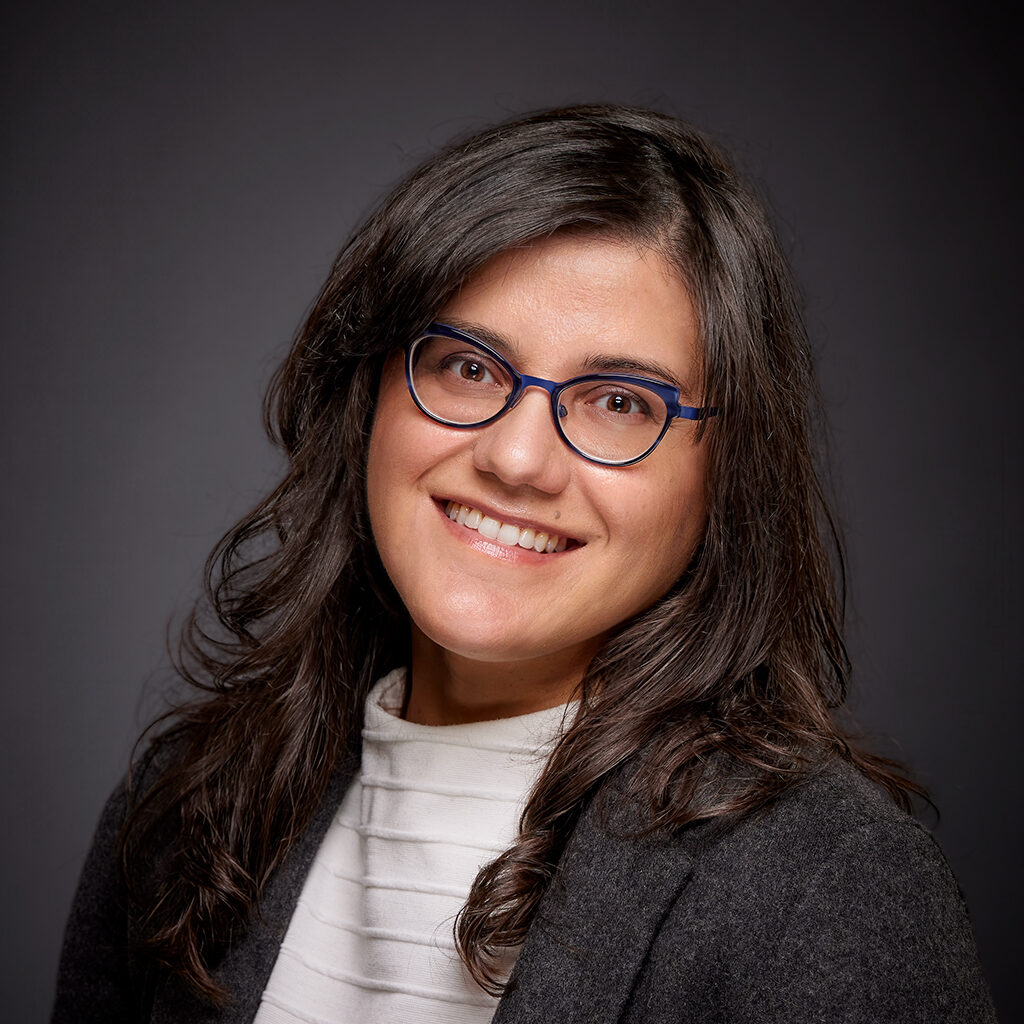 Gretchen Mendoza
Vice President, Digital Solutions
Gretchen Mendoza is Vice President of UPMC Enterprises. She previously served as a Senior Director of Product Management.
Gretchen approaches problem-solving in health care through the lens of human-centered design first. Her portfolio spans the built environment, digital products/services, and organizational processes. Common threads include distilling rich, complex content in accessible ways; moving between macro- and micro-views to understand systems that scale; and using participatory methods to break down the essence of "us-and-them" in design.
Prior to joining UPMC Enterprises, Gretchen spent several years working in Boston's design community at Essential, Sasaki, and New England Aquarium. Gretchen earned her Master of Design from Carnegie Mellon University, a B.F.A. from the University of Georgia, and has taught courses at Carnegie Mellon and MassArt.