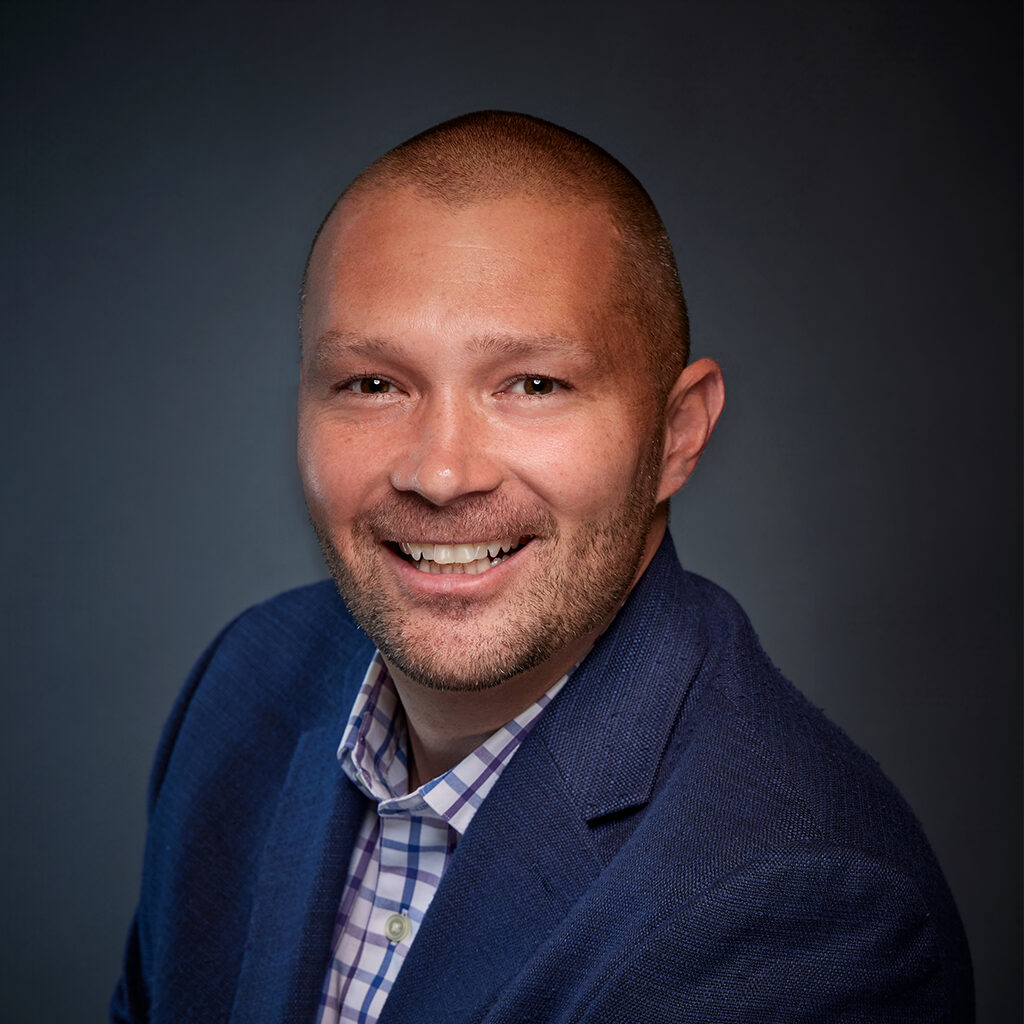 Matt Grant, MBA
Vice President, Digital Solutions
Matthew Grant is Vice President of Digital Solutions at UPMC Enterprises. He has been at UPMC for over fifteen years where he has focused on sourcing and building products and businesses that change the lives of patients in meaningful and lasting ways. As part of his role, Matthew works closely with portfolio companies ensuring the products and services deliver value to UPMC while serving the broader commercial market.
Prior to UPMC Enterprises, Matthew worked in various areas at UPMC focusing on building value for the Health System in areas such as telehealth, payor/provider collaboration, revenue cycle management, EHR optimization and benefits realization, and clinical operations.
Matthew earned his Bachelor of Science in Management Information Systems and Finance as well as an MBA from the Black School of Business at Penn State Behrend.