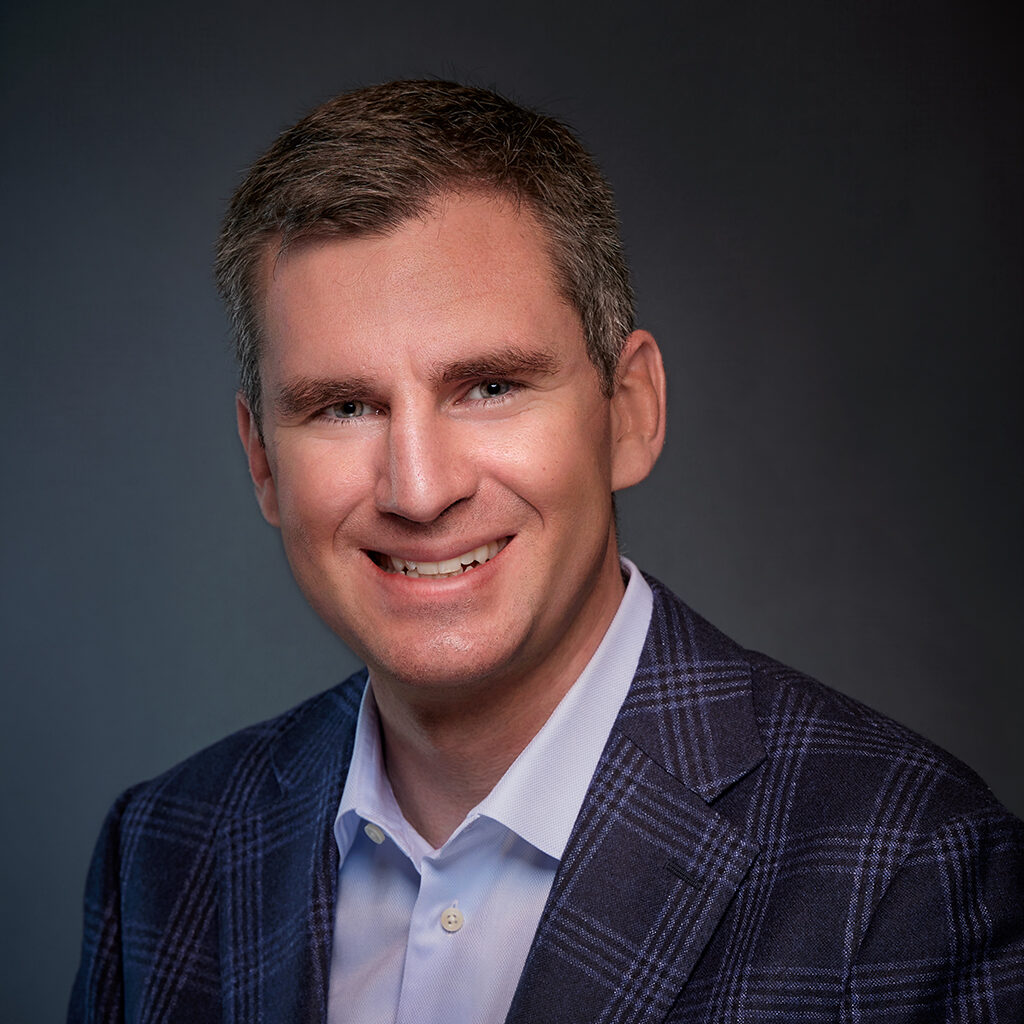 Dan Tarpey, MBA
Director, Digital Solutions
Dan Tarpey is a Director at UPMC Enterprises. He focuses on sourcing and executing investments in digital health and healthcare technology companies, the launch of new businesses built upon UPMC advances, and portfolio management.
Mr. Tarpey joined UPMC Enterprises from Evercore where he advised clients on M&A strategy and execution and other strategic financial matters. Mr. Tarpey began his career as an officer in the United States Marine Corps.
Dan graduated from the United States Naval Academy with a B.S. in Economics and earned an MBA from the Kellogg School of Management at Northwestern University.