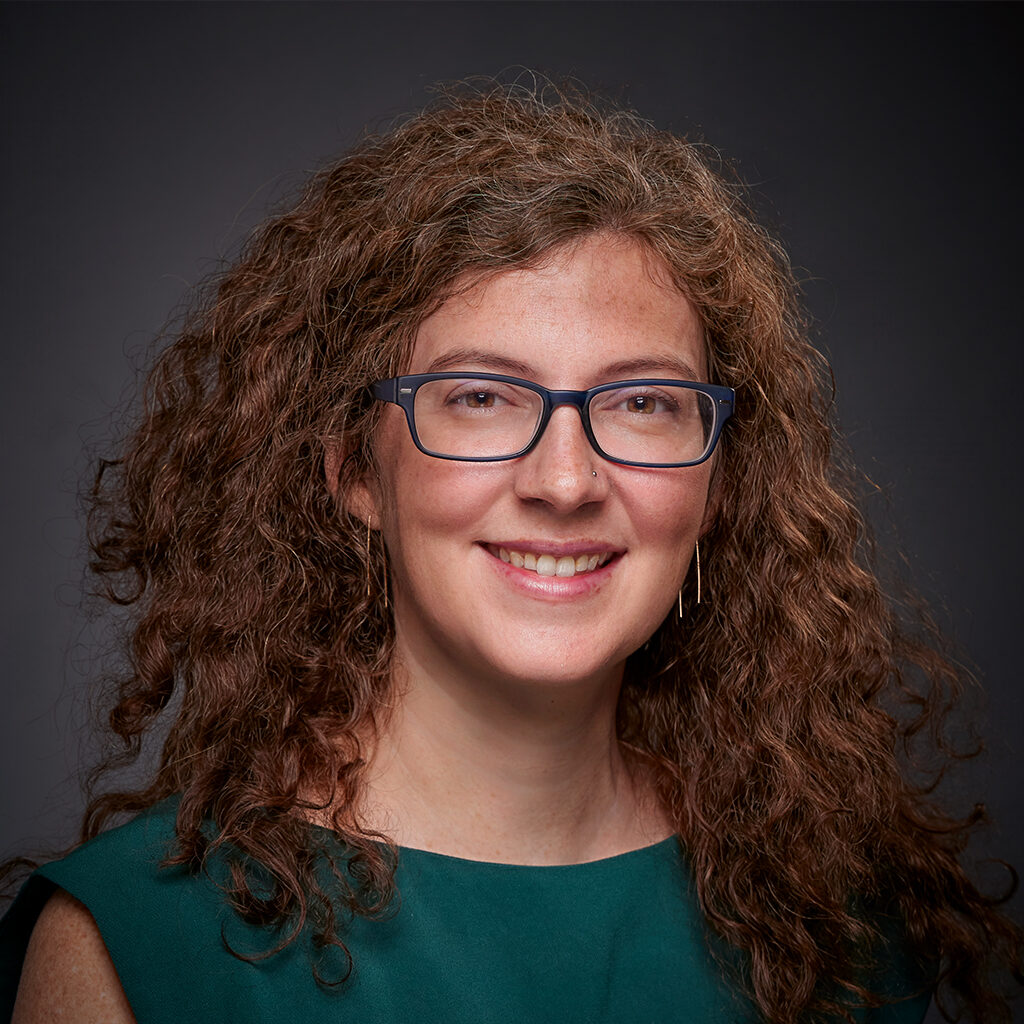 Kathryn Heffernan, MBA
Director, Product Management
Kathryn Heffernan is a Director of Product Management, Digital Solutions at UPMC Enterprises. In her role, she focuses primarily on pharmacy and women's health opportunities. Prior to joining UPMC, Kathryn served in a change management role with the Pittsburgh Public Schools, where she supported the design and implementation of new system-wide performance management technologies, as well as in communications and development roles at local nonprofits.
Kathryn is a board observer for two UPMC Enterprises portfolio companies, Arrive Health and RxAnte. Within the community, she is on the board of Doors Open Pittsburgh and on the planning committee of Art All Night Lawrenceville.
Kathryn holds an M.B.A. from the Tepper School of Business at Carnegie Mellon University, an MSPPM from the Heinz College of Information Systems and Public Policy, and a B.A. from Wellesley College.