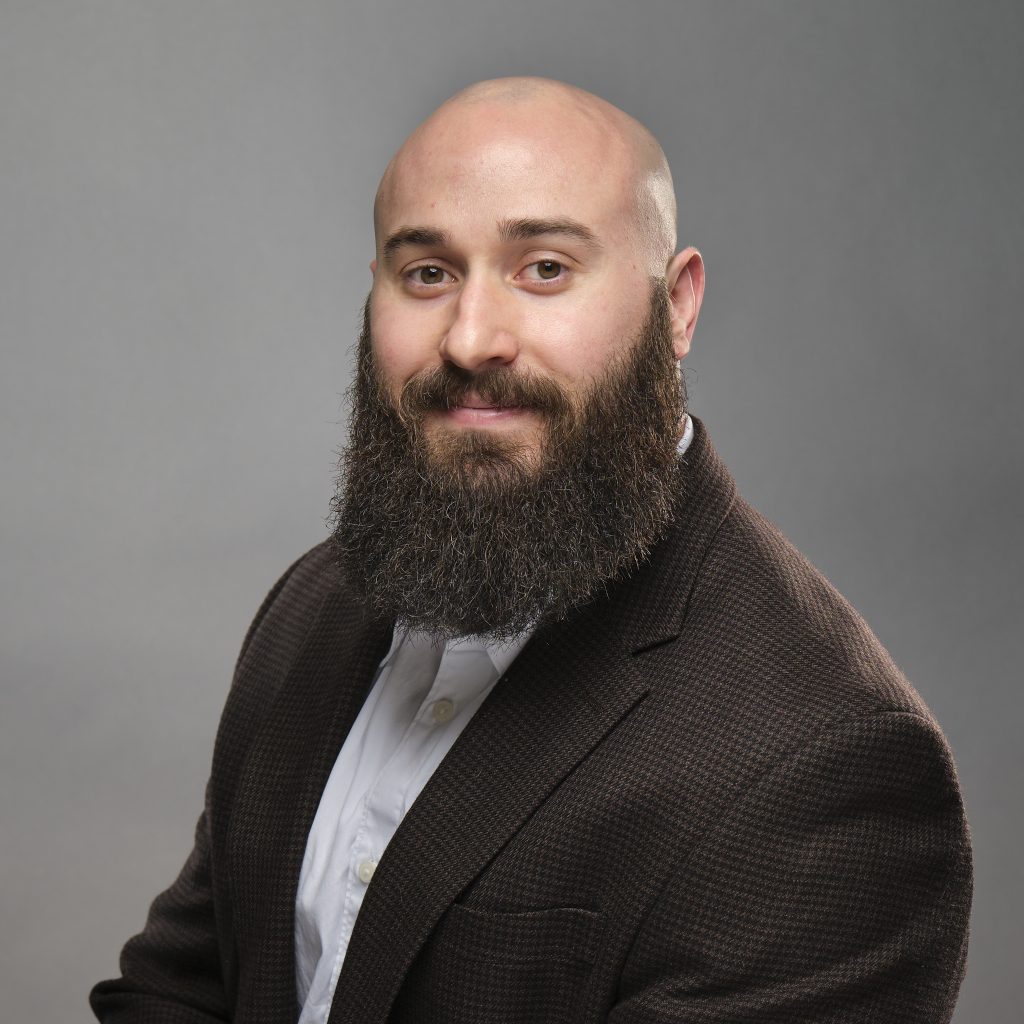 Ken Howard
Director, Cloud Engineering Services
Ken Howard is Director of Cloud Engineering Services at UPMC Enterprises. Ken joined UPMC Enterprises in 2012 and has held various roles within UPMC Enterprises. Since 2016, Ken has been focused on building out UPMC Enterprises cloud strategy and solutions.
Ken is responsible for creating the strategy and direction for UPMC Enterprises cloud infrastructure and services, oversees security and risk management, and provides technical services and support to internal stakeholders, portfolio companies, and external customers. Ken and his team provide continuous enhancements and reinvention around UPMC Enterprises cloud environments and related services, participate in 24×7 support and security operations, and focus on optimizing cloud costs.
Ken earned his bachelor's degree in Health Management Systems (HMS) from Duquesne University and is a certified Amazon Web Services (AWS) Solutions Architect Professional.