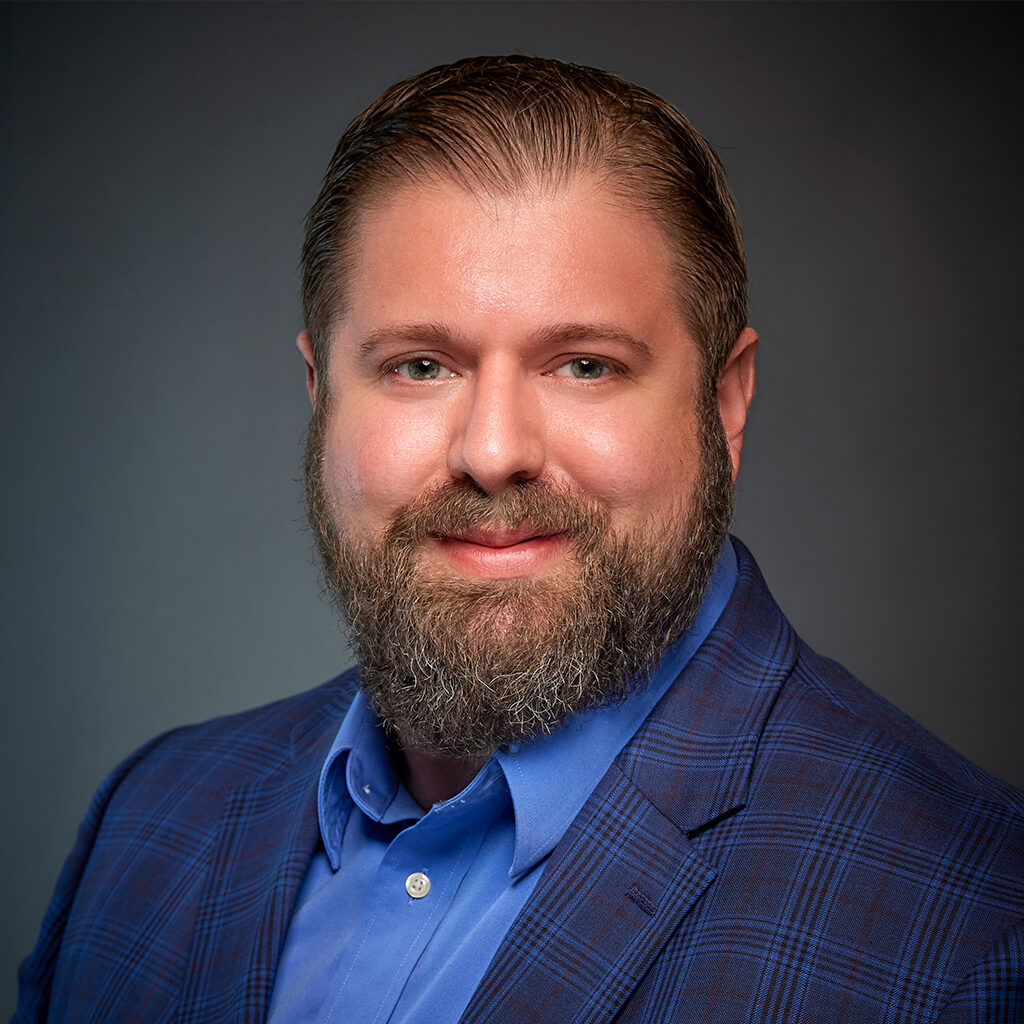 Jeffrey Jones
Senior Vice President, Product Development
Jeffrey Jones is currently the Senior Vice President of Product Development with the Digital Solutions team at UPMC Enterprises. Jeff leads several of Digital Solutions' product development and management groups. Facilitating change throughout the organization, Jeff continues to help refine Digital Health's software development strategy, platform positioning, and portfolio of services. His professional path in and around UPMC has instilled the attributes required to help drive the ongoing evolution of UPMC Enterprises' operating models.
Jeff has passionately extended his capabilities to consumer and health IT-driven organizations for the last fifteen years. Initially supervising social engagement projects with tightly coupled gamification mechanics across various web-based applications, Jeff's long-standing interest in Health IT would serve as the catalyst into the world of Radiology. As an employee of UPMC, he spent the next several years familiarizing himself with various image processing platforms, PACS environments, and market-leading EMRs. His combined consumer and Health IT background positioned Jeff as an ideal candidate for UPMC Enterprises. It was here that he operated as product owner to several clinical decision support-focused initiatives. In addition, Jeff actively collaborated with executive leadership to identify opportunities based on industry trends, the current market environment, and competitive maneuvering.
Having acquainted himself with the benefits and often overlooked nuances of the CDS space, Jeff would transition to a UPMC portfolio company as VP of Research & Development. Here, he would oversee development activities in support of various real-time patient surveillance technologies, resulting in system-wide clinical interventions. Company timelines, policies, and procedures were enhanced under his leadership by coordinating managerial efforts and operational responsibilities.