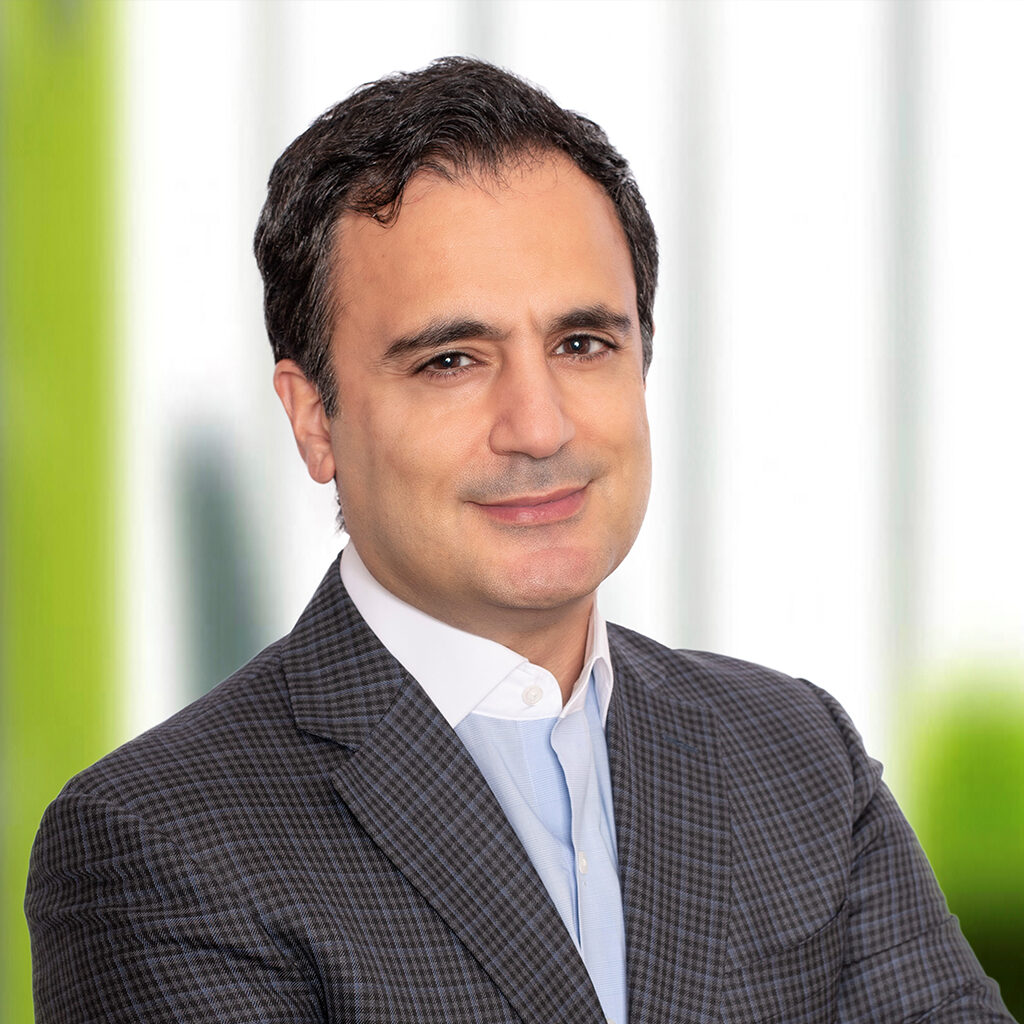 Tarek Samad, PhD
Senior Advisor
Tarek Samad, PhD, is senior vice president and global head of research at Lundbeck. He has over two decades of experience in academia and industry, leading small molecule and antibody biologic programs into the clinic. Prior to joining Lundbeck, Dr. Samad was the chief scientific officer at Immunitas Therapeutics and head of Multiple Sclerosis and Neuroimmunology Research at Sanofi, overseeing a portfolio spanning from early discovery to phase 2 clinical stage. Before joining Sanofi, Tarek was head of Neurodegeneration Research, and Neuroinflammation Research at Pfizer.
Dr. Samad received his master's and Ph.D. degrees in molecular and cellular neurobiology with a focus on neurodegenerative diseases from Louis Pasteur University in Strasbourg, France. He also holds a master's degree in biotechnology and genetic engineering. He joined Massachusetts General Hospital and Harvard Medical School and became a faculty member. During his tenure at Harvard, Dr. Samad's group investigated and shed light on novel molecular and cellular mechanisms of neuroimmune modulation and their contribution to inflammatory pain hypersensitivity and brain pathogenesis. He also studied Bone Morphogenetic Protein (BMP) and Transforming Growth Factor beta (TGFbeta) signaling and identified a novel family of BMP co-receptors with members modulating neuronal regeneration after nerve injury, and iron homeostasis.
He has filed several patents and published in prominent scientific journals such as Nature, Science, Neuron and Journal of Clinical Investigation. He is the recipient of several awards, including the Pfizer Investigator Program Award recognizing scientific leaders. He is a member of several science foundations and societies, and he is a regular scientific reviewer for several journals.