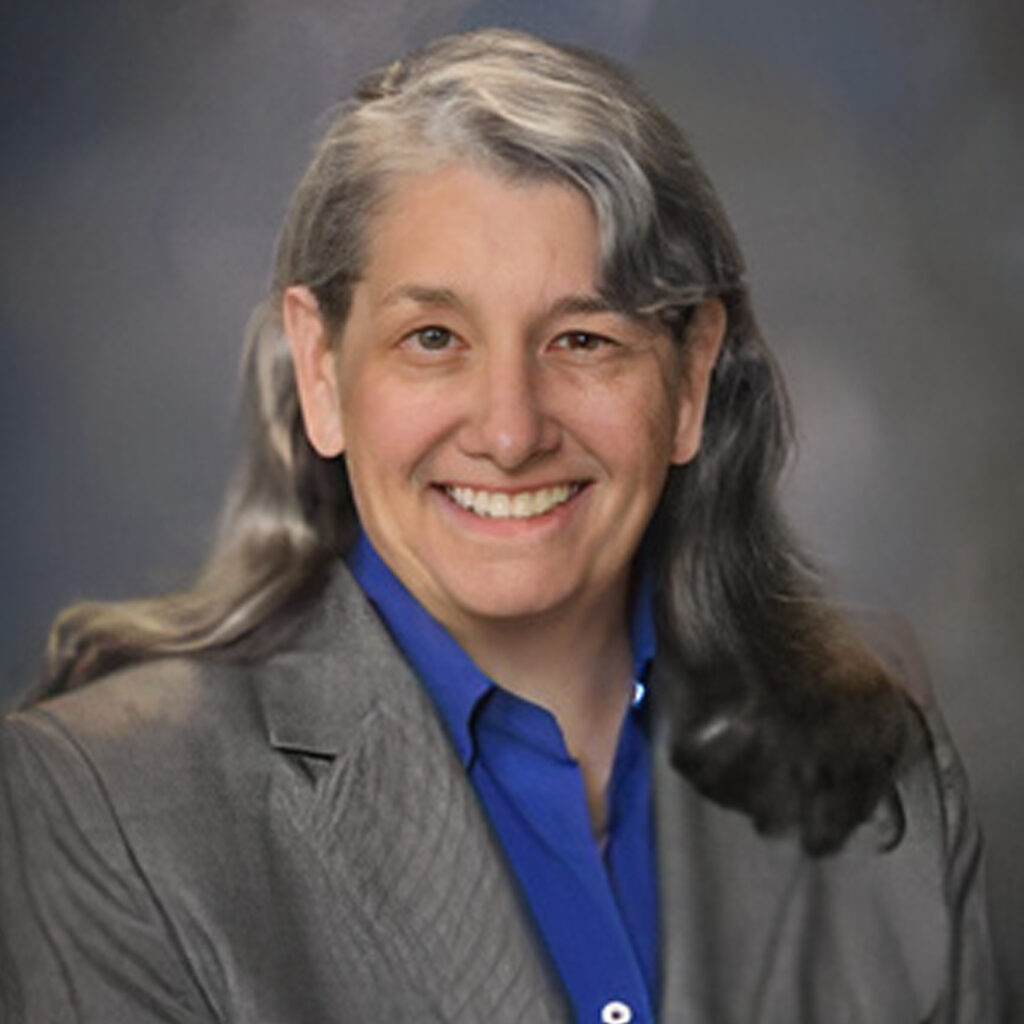 Annette Bianchi, MBA
Senior Advisor
Annette has over 35 years of venture capital investment experience with over 32 years as a General Partner or Managing Director.
Annette was a seed investor and played a key role in the formation of Cephalon (CEPH) which was acquired by Teva Pharmaceuticals for $6.8 billion. She was also a seed investor in CellPro (CPRO), ProDuct (acquired by Cytyc), Vivant (acquired by Tyco), and InnerDyne (merged with CardioPulmonics – acquired by Covidien).
She has invested in numerous other companies including Anthera (ANTH), Conceptus (CPTS-acquired by Bayer for $1.1 billion), Coulter (acquired by Corixa for $900M), Ligand (LGND), Oacis (OCIS – acquired by SAIC), Orquest (acquired by DePuy), Phase Forward (PFWD – acquired by Oracle), Targegen/Impact (acquired by Sanofi-Aventis for $560M/spun out as Impact BioMedicines and then acquired by Celgene for $7 billion), and Telik (TELK).
Annette began her venture capital career in 1985 as an Associate and later a General Partner at Burr, Egan, Deleage & Company. In 1992, she joined Weiss, Peck & Greer Venture Partners as a General Partner and subsequently became a Managing Director at Pacific Venture Group in 1999. In 2004, she became a Managing Director at VantagePoint Capital Partners until she founded Red Tailed Hawk Venture Partners.
Annette is a graduate of the University of Pennsylvania (BSE and MSE) in Biomedical Engineering and The Wharton School (MBA).