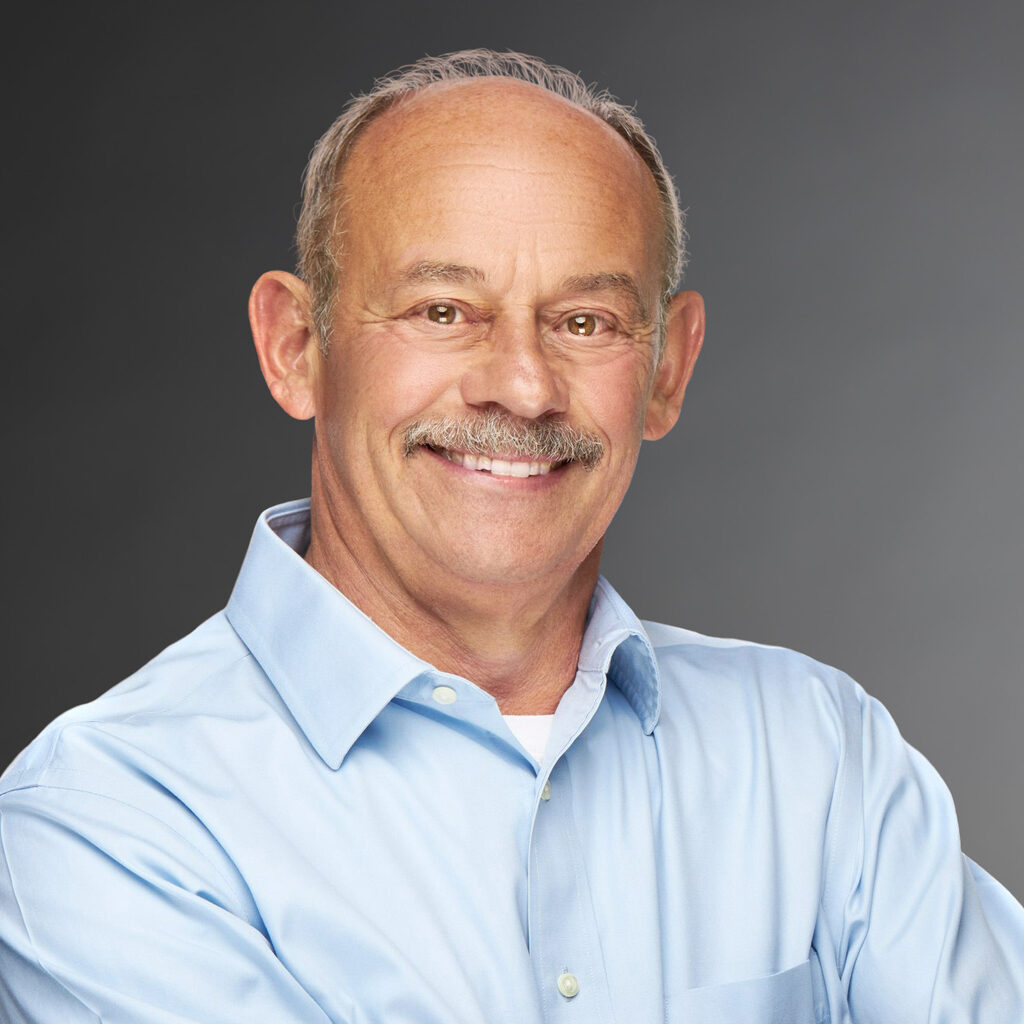 Bob Abraham, PhD
Senior Advisor
Robert (Bob) Abraham is currently Executive Vice President and Head of Cancer Biology at a Odyssey Therapeutics.  From 2020-2021, Bob served as the Chief Scientific Officer at Vividion Therapeutics. From 2015-2019, Bob was the Senior Vice President and Group Head of the Oncology R&D (ORD) Group in Pfizer Worldwide Research, Development, and Medical (WRDM), with oversight responsibilities spanning from project idea to proof of concept clinical trials. Before joining Pfizer, Bob served as Vice President of Oncology Research at Wyeth Discovery Research from 2005-2009.
Prior to joining Wyeth, Bob was a Professor at the Sanford-Burnham-Prebys Medical Discovery Institute (SBPMDI) in La Jolla, CA. He was the founding Director of the Signal Transduction Research Program and served as the Director of the SBPMDI Cancer Research Center, successfully guiding the center to a renewal of its designation as one of nine National Cancer Institute-sponsored basic science centers in the United States. Bob retains an appointment as an Adjunct Professor at the SBPMDI, together with an Adjunct Professor Appointment in the Skaggs School of Pharmacy at the University of California-San Diego. From 1998-2001, Bob was a Professor in the Department of Pharmacology and Cancer Biology at the Duke University Medical Center and was the first recipient of the Glaxo-Wellcome Chair of Molecular Cancer Biology at Duke. He also served as Associate Director of Translational Research in the Duke Comprehensive Cancer Center. Before his arrival at Duke University, Bob was at the Mayo Clinic in Rochester, MN, where he rose through the ranks from postdoctoral fellow to Professor in both the Department of Immunology and the Department of Pharmacology.
From 1997-1998, he also served as Director of Basic Sciences in the Mayo Comprehensive Cancer Center. Bob received his B.S. in Biology from Bucknell University, Lewisburg, PA in 1974 and subsequently completed his Ph.D. studies in Pharmacology at the University of Pittsburgh, Pittsburgh, PA. During his academic career, he published over 225 research articles and reviews, and served on several NIH study sections.