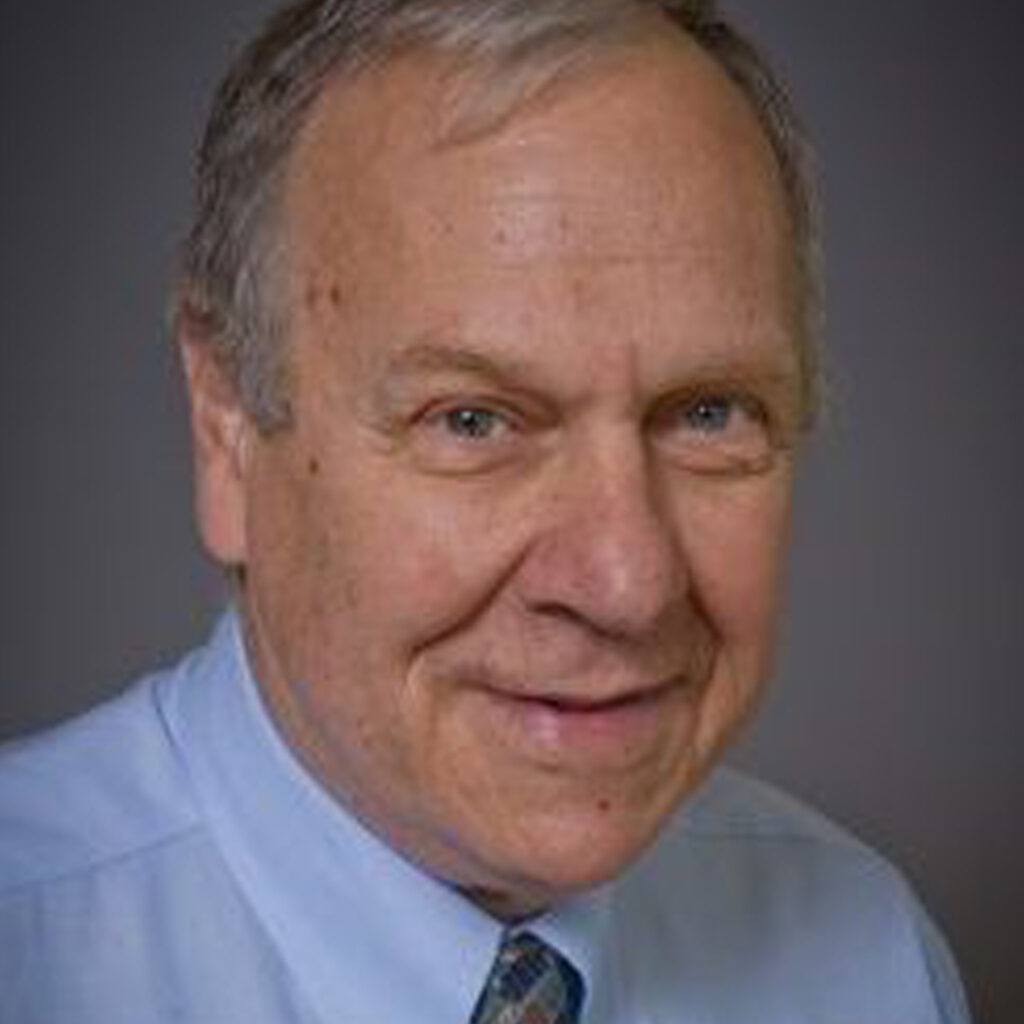 Bruce Pitt, MD, PhD
Senior Advisor
Bruce Pitt, PhD, is an advisor to the Translational Sciences team at UPMC Enterprises. Dr. Pitt was Professor and Chairman of Environmental and Occupational Health, Pharmacology and Chemical Biology, and Bioengineering at the University of Pittsburgh Graduate School Public Health, School of Medicine and Arts and Sciences, respectively. He was continuously funded by the NIH for almost 40 years for studies on the role of partially reduced oxygen and nitrogen species and metal ion homeostasis in pulmonary endothelium in acute lung injury and pulmonary hypertension.
He was the recipient of an NIH MERIT award and Established Investigator from American Heart Association and has served on numerous review panels including chairing NIH Lung Biology Pathology, California Tobacco-Related Disease Program, and American Lung Association. He was Chair of Assemblies of Pulmonary Circulation and Molecular Respiratory Cell Biology (American Thoracic Society) and Respiratory Physiology (American Physiologic Society). He has been on the scientific advisory board of iNO Therapeutics, Gilead Pharmaceuticals, and Parker B Francis Foundation.
Dr. Pitt received his BA from Brown University and PhD in environmental physiology from Johns Hopkins University Bloomberg School of Public Health.