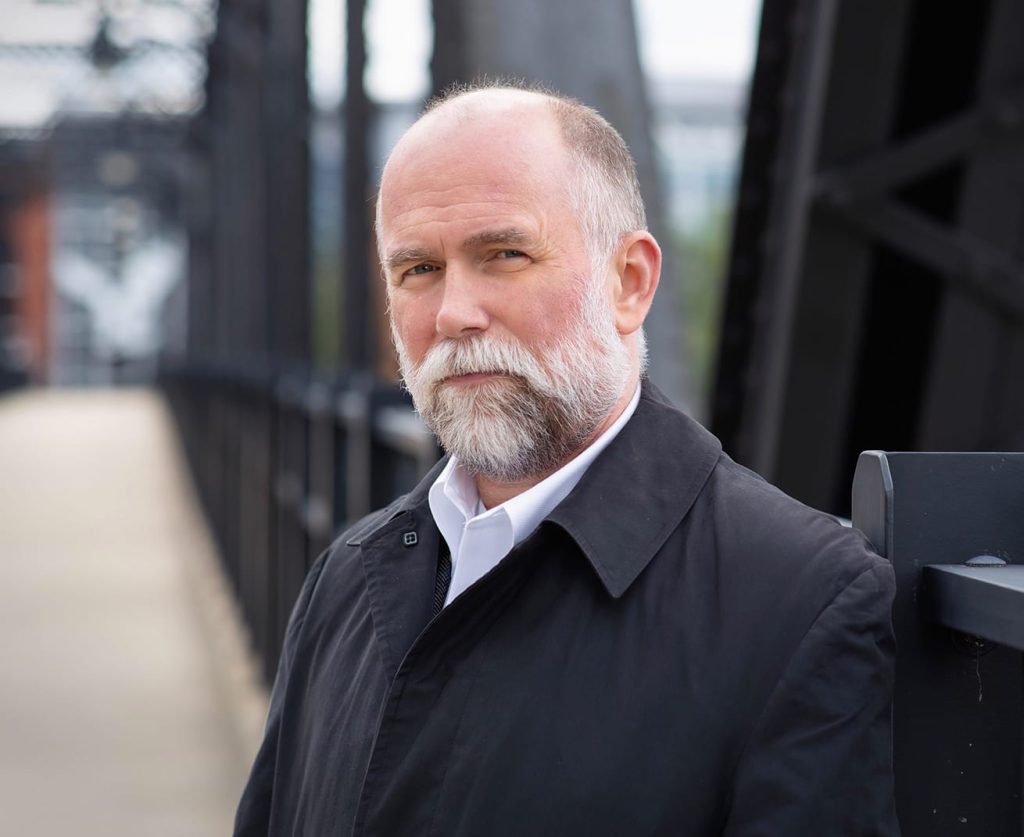 David Binion, MD
Senior Advisor
Dr. Binion is Professor of Medicine, Clinical and Translational Science, Co-Director of the IBD Center, Director of Translational IBD Research, Director of Nutrition Support Service, and Medical Director, Intestinal Rehabilitation and Transplant Center at the University of Pittsburgh Department of Medicine.
He completed He completed his medical degree at SUNY at Buffalo Jacobs School of Medicine and Biomedical Sciences and did both internship and residency at Brown University. He was a Research Fellow in immunology at the Cleveland Clinic Foundation Research Institute and completed a Gastroenterology Fellowship at Case Western Reserve University.
Dr. Binion's career has focused on defining the cellular and molecular mechanisms underlying human chronic gut inflammation and the translation of this knowledge into improved care for patients suffering from Crohn's disease and ulcerative colitis. Current work has centered on Big Data analytics and the development and transformation of the UPMC IBD Registry, a prospective, multi-year, longitudinal natural history registry database of >3,000 consented IBD patients into a metadata platform for scientific discovery.
Dr. Binion is a Fellow of the American Gastroenterological Association and a Fellow of the American College of Gastroenterology. He is a recipient of the Sherman Prize, named one of Pittsburgh's Best Doctors 2021-22 and an Excellence in Healthcare Honoree of the WPA/WV Chapter, Crohn's & Colitis Foundation, 2022