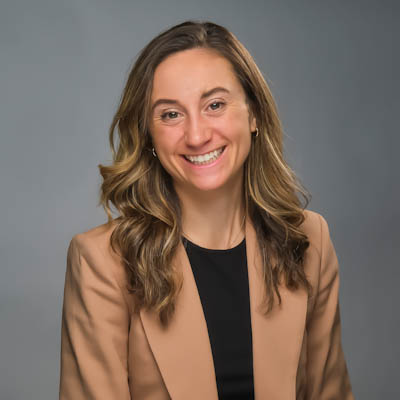 Margo Malone
Senior Analyst
Margo Malone is a Senior Analyst in the Translational Sciences group at UPMC Enterprises. Margo joined UPMC Enterprises in October 2022 to assist in the translational advancement of novel, university-developed inventions into clinically and commercially ready technologies as well as support internal and external investment portfolios through investment diligence, operational support, and business development.
Prior to UPMC Enterprises, she was an Associate Product Manager and Scientist at the Pittsburgh-based company, ChemImage. In this role she worked cross-functionally to help develop hyperspectral imaging technology in the surgical and cardiovascular space. Margo also served as an analyst at the Boston VC firm, Saturn Partners, focused on early-stage companies.
Margo graduated from Syracuse University with a B.S. in Biology and Nutrition Science. After school she pursued running at the professional level for Adidas and On Running and qualified for the 2020 Olympic Marathon Trials.