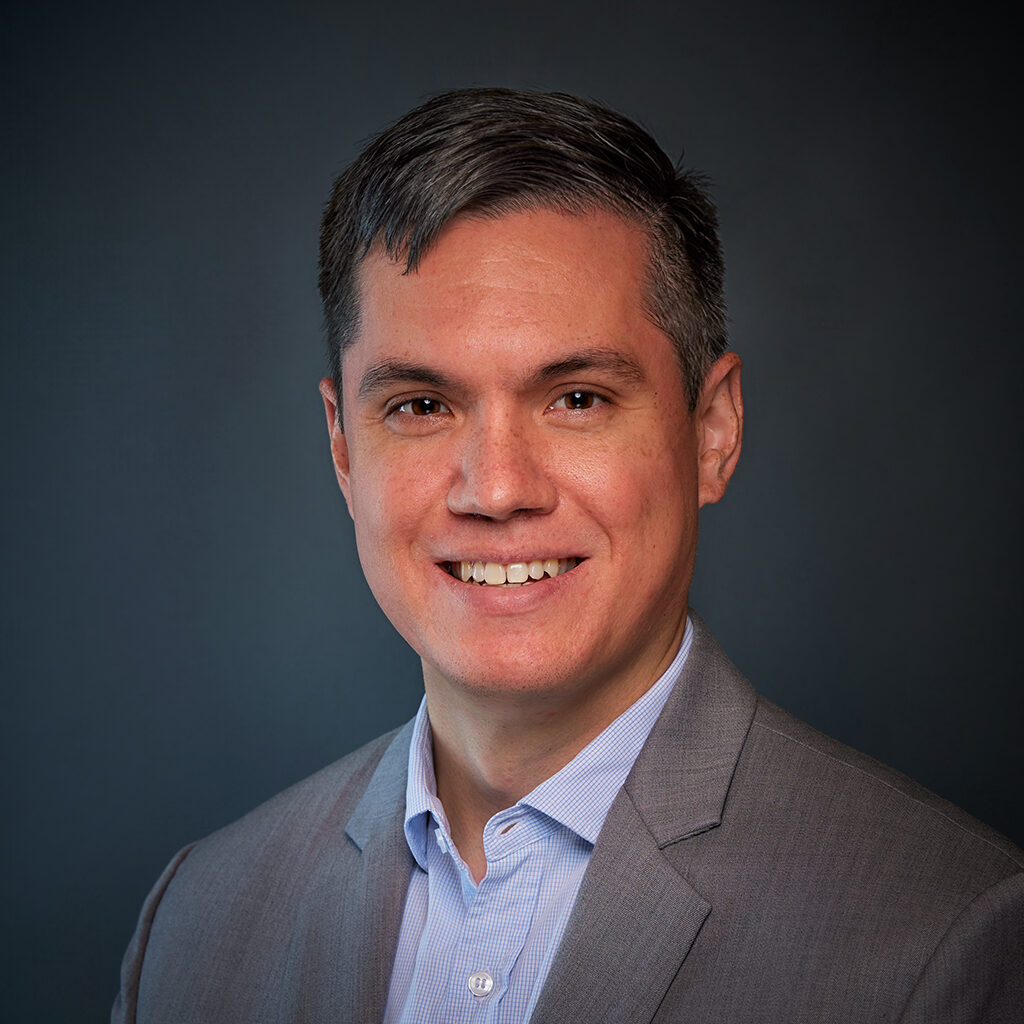 Julian Hassinger, PhD
Manager, Translational Sciences
Julian Hassinger, PhD is an Associate in the Translational Sciences group at UPMC Enterprises. Julian joined UPMC Enterprises in October 2021 to assist in building the case for investments in life sciences companies with innovative or novel products / platforms as well as to support the operations of internal portfolio companies.
Prior to UPMC Enterprises, he was a Life Sciences Specialist at L.E.K. Consulting supporting biopharma and diagnostics clients with key issues involving their strategy, business development, and commercial efforts in the U.S., Europe, and Asia.
Julian completed a PhD in Biophysics at the University of California, Berkeley where he used advanced microscopy and mathematical modeling to study clathrin-mediated endocytosis, a key cellular pathway for the internalization of nutrients, cell signaling, and pathogen entry.