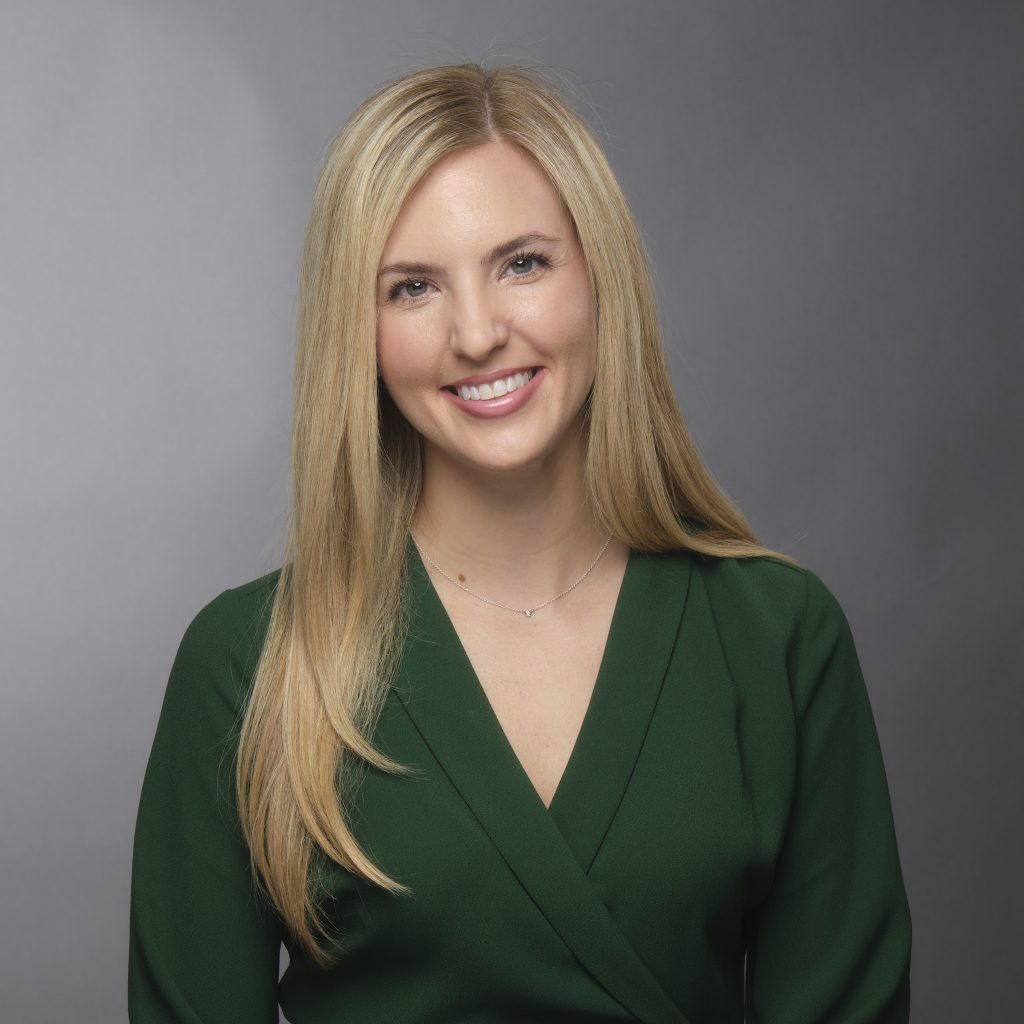 Kelsey Holden
Senior Analyst
Kelsey Holden, MS is a Senior Analyst in the Translational Sciences group at UPMC Enterprises. Kelsey joined UPMC in March 2022 to assist with investment strategy and diligence as well as portfolio company strategy and operational support.
Prior to UPMC Enterprises, Kelsey worked as a Senior Portfolio Analytics & Strategy Analyst for PNC and a Scientist for Cognition Therapeutics.
Kelsey obtained a MS in Chemical Engineering at the University of Pittsburgh and a BS in Biochemistry from Allegheny College.