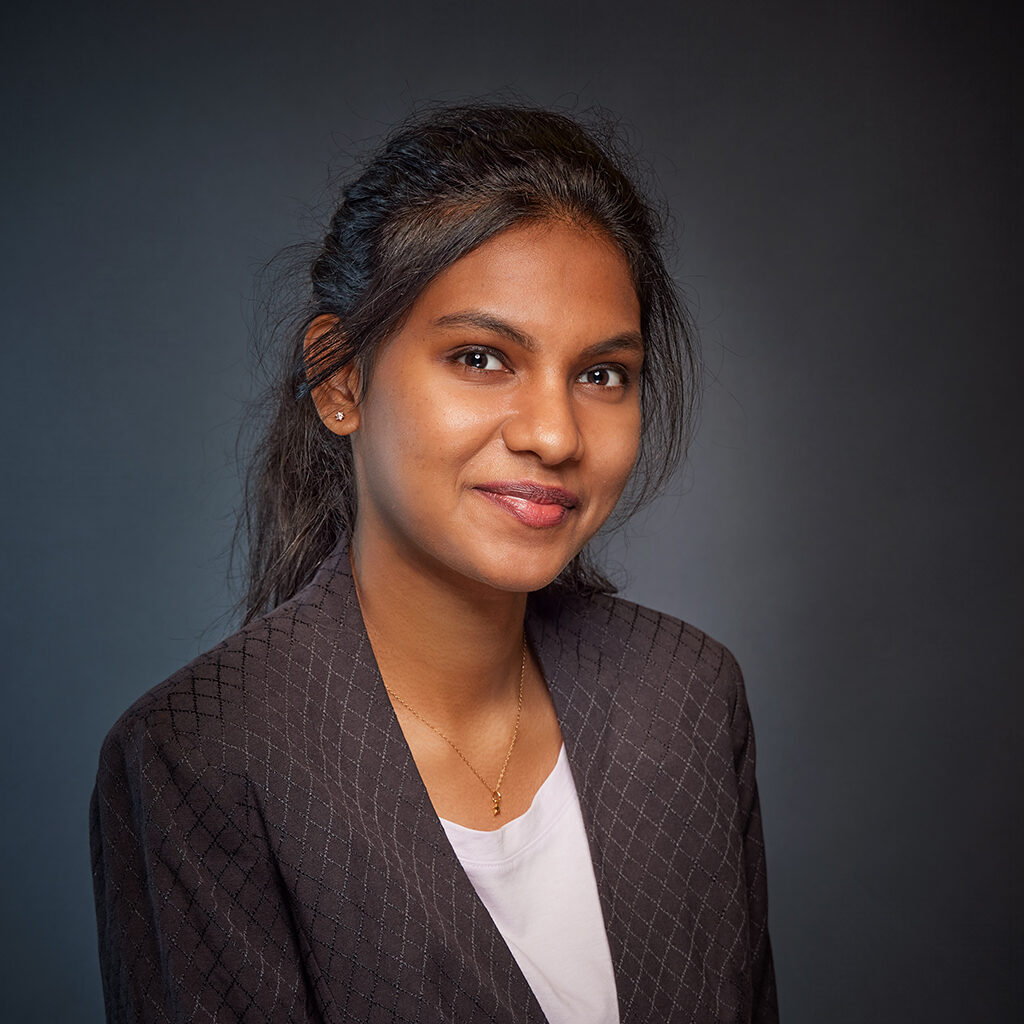 Rosheema Bala, MS
Analyst
Rosheema Bala is an analyst with Translational Sciences at UPMC Enterprises. Rosheema joined UPMC Enterprises in 2021 to help support internal and external investment portfolios through investment diligence, operational support, and business development.
Before joining UPMC Enterprises, Rosheema interned with the Advanced Innovation group at Philips where she worked on providing unique market insights to identify new product opportunities in the sleep and respiratory care space. Rosheema brings a broad range of experience working with both startups and corporate startup groups in the healthcare industry. She has identified and charted business plans to advance several high-impact projects for them.
Rosheema graduated from Carnegie Mellon University with an M.S. in Biomedical Engineering and an M.S. in Engineering and Technology Innovation Management.