Our Portfolio
Our
investment analysts

have taken thousands of companies through our pipeline to build a portfolio of

cutting-edge

science and technology

start-ups

.
---
Loading
---
UPMC Initiatives
We also seek to attract new ideas, technologies, and opportunities from various internal and external channels, including our innovative partners in Pittsburgh, to help enable and expand our portfolio of commercial businesses, ultimately allowing us to offer solutions that add the most value to those who utilize them.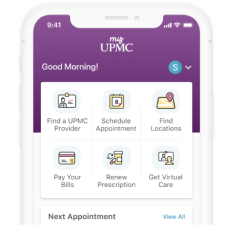 MyUPMC
The MyUPMC app is the digital front door to UPMC. Its goal is to put patients' health information right where they need it most. The app allows UPMC patients to get virtual care, message their doctor, make appointments, renew prescriptions and more.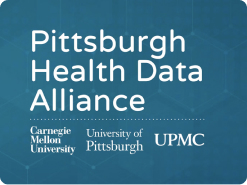 PHDA
Together UPMC, Carnegie Mellon University (CMU), and University of Pittsburgh have aligned to help mine data and provide to medical researchers and practitioners to make real life benefits to people. Using world-class computer science expertise from CMU, medical research experts from University of Pittsburgh, and UPMC with deep data, the clinical setting, and a positive record of successful commercialization this Alliance helps those who wish to change the practice of medicine.

CCM
The Center for Connected Medicine (CCM) at UPMC is defining the future of the modern health system through programming that informs, connects, and inspires leaders and innovators in health care. Collaborating with a network of experts from across the health care ecosystem, the CCM focuses its research and events on consumer-centered solutions, digital transformation, and scientific and medical innovation.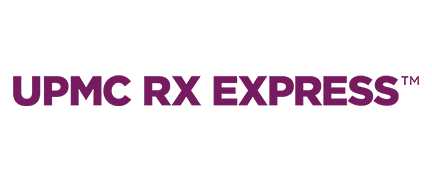 Rx Express
UPMC Rx Express is an AI-powered virtual assistant, CRM platform, and clinical service for pharmacy. Built at UPMC Enterprises in partnership with UPMC Community Provider Services, UPMC Rx Express scales pharmacy operations, improves patient experience, and impacts clinical outcomes, including medication adherence and readmissions. UPMC Rx Express is live at ten hospitals and eleven retail pharmacies, serving upwards of 50,000 patients each year.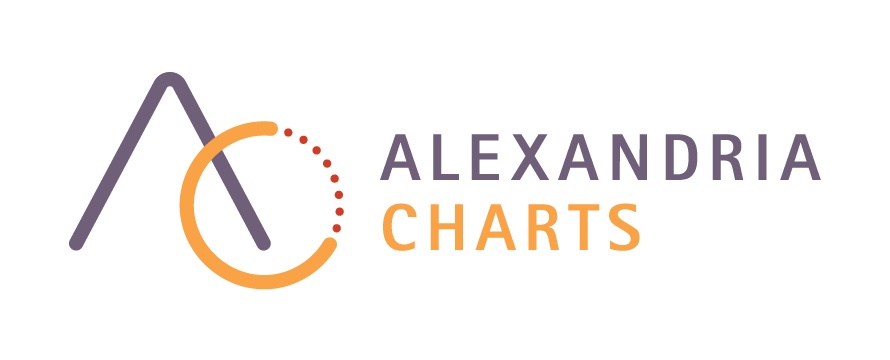 Alexandria Charts
Optimized for health care and trusted for over a decade, Alexandria Charts provides developers with a robust data platform and APIs to build and accelerate the next generation of health care solutions. This platform allows applications to finally unlock the 50-80% of patient data captured in unstructured clinical notes, progress notes, charts, narratives, and referral documents. Alexandria Charts makes it easy for teams to aggregate, normalize, comprehend, and transform unstructured data into high-quality, consumable data.

Safar TeleCare
UPMC envisioned a forward-thinking distributed model of managing specialist consults virtually, creating Safar TeleCare. Safar TeleCare is a lightweight and intuitive workflow management platform that connects clinical specialists to bedside clinicians virtually across multiple service lines at UPMC. Safar TeleCare's alignment with the physician workflow has helped improve clinical outcomes and reduce patient-care delays by reducing specialist consultation wait times, removing technology barriers to adoption, and streamlining documentation.
---
---