"If you think that's a big failure, we're working on much bigger failures right now. And I am not kidding."
That's how Amazon CEO, Jeff Bezos, responded when asked about his company's Fire Phone, which had launched in 2014 to disappointing sales.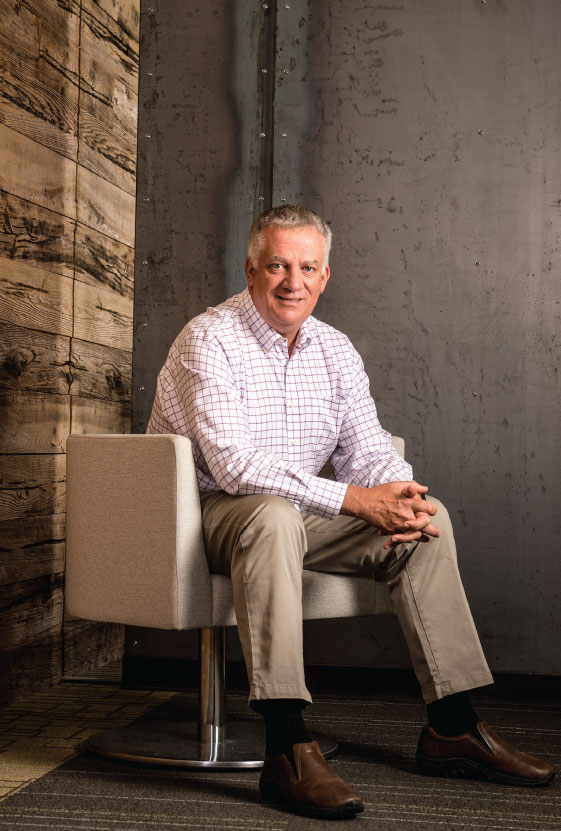 Tal Heppenstall is a fan of the quote. Heppenstall, the president of UPMC Enterprises, said fear of failure holds back many of the health systems that are jumping into the digital health startup and investment arena.
By contrast, Heppenstall said UPMC is not afraid of failure because the organization understands that success is often preceded by many ideas that never pan out. That's especially true when you're tackling some of the most complex and challenging problems in health care.
UPMC Enterprises, the commercialization division launched by Pittsburgh-based integrated health system UPMC in 2015, is developing innovative digital solutions to a range of challenges in health care, including data integration, consumer engagement, and population health.
"The reason Enterprises exists is because UPMC's culture is more accepting of innovation than its peers," he said. "It's the only way you can innovate."
Following is an interview with Heppenstall, elaborating on the strategy and vision driving Enterprises.
What do you want people to know about UPMC Enterprises?
UPMC Enterprises is an extension of UPMC with a focus on the entrepreneurial spirit that has been alive at the health system since 1973. UPMC started when Western Psychiatric Institute began adding clinical services. Along the way UPMC added more hospitals and in the late 1990s launched its first, and arguably most successful, startup – UPMC Health Plan.
Enterprises is really just the next version of that growth and innovation strategy. Our plan is also to become a technology company owning and inventing the solutions that we use at the health system, pushing that technology out to other customers, all while generating revenue that feeds back into UPMC's core mission.
Enterprises focuses on digital health technologies and translational science, in particular. With our focus on translational science, we are taking the most promising research at Pitt and translating it into great patient care.
While many health systems have launched corporate VCs, UPMC Enterprises doesn't call itself an investor – why not?
Calling yourself an investor makes you an investor. But what we're focused on is solving problems in health care, not just investing money into startups. A lot of health systems have venture capital funds, but when Enterprises commits, UPMC commits – not just with money but as a customer. Sometimes our portfolio companies also turn into great investments.
What advantages does UPMC Enterprises offer entrepreneurs compared with other health system CVCs and traditional VCs?
Adoption into the UPMC system. We don't invest unless we know it's going to be used at UPMC. And that's a huge advantage as opposed to just being a holding in someone's investment portfolio. What we give startups in health care is their first customer. The biggest challenge for health care technology startups is they end up doing endless pilots but never land a customer. We get them past the pilot phase and integrated into a $16 billion enterprise with 39 hospitals and a 3.2-million member health plan.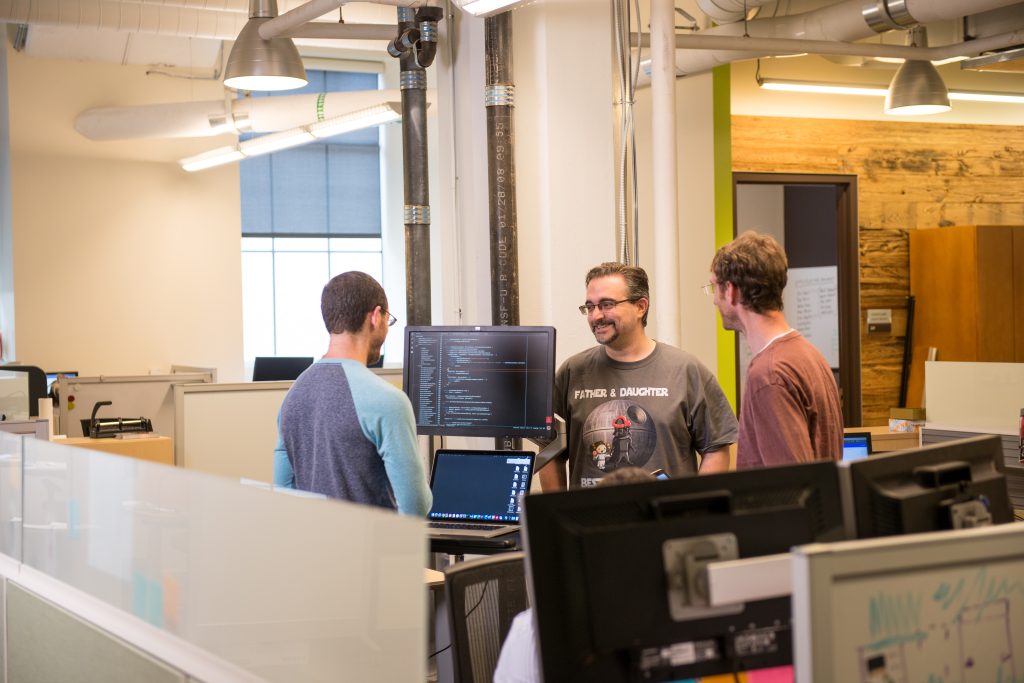 What is UPMC Enterprises looking for when it comes to talent?
We're looking for great engineering talent, great product talent, and great entrepreneurs. We have plenty of opportunities for people to come work on. There is no shortage of problems in health care and coming to Enterprises is sort of like being able to take your pick of problems to solve. There are 450 things in our pipeline just waiting for the right people to come figure out how to solve them.
While UPMC has invested in many different startup companies, what are some of the common characteristics they all share?
The only common characteristic is that UPMC uses it to solve a health care problem. All our portfolio companies address a problem that UPMC has in its day-to-day business. And if UPMC has those problems, then any health system is likely to have the same problem.
Take for example our partnerships with Vivify Health. Vivify provides technology that helps UPMC better manage patients outside the hospital and address unnecessary readmissions. This is just one example of the ways we're harnessing technology and deploying it within the UPMC system to solve problems not only for us but for other health systems as well.