Attending conferences can be a great way to network, especially for health startup companies looking to gain traction and attract leads. However, with several sessions to attend, booths to browse, and only a limited amount of time, it can be hard to take advantage of all the opportunities these conferences present.
View the slides below to read our tips on how to maximize your time while attending a conference: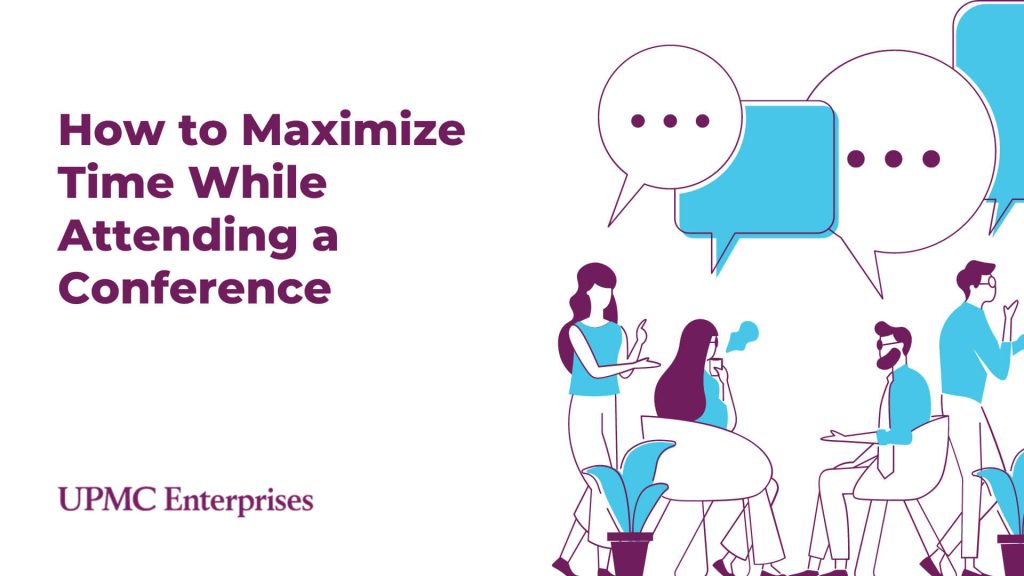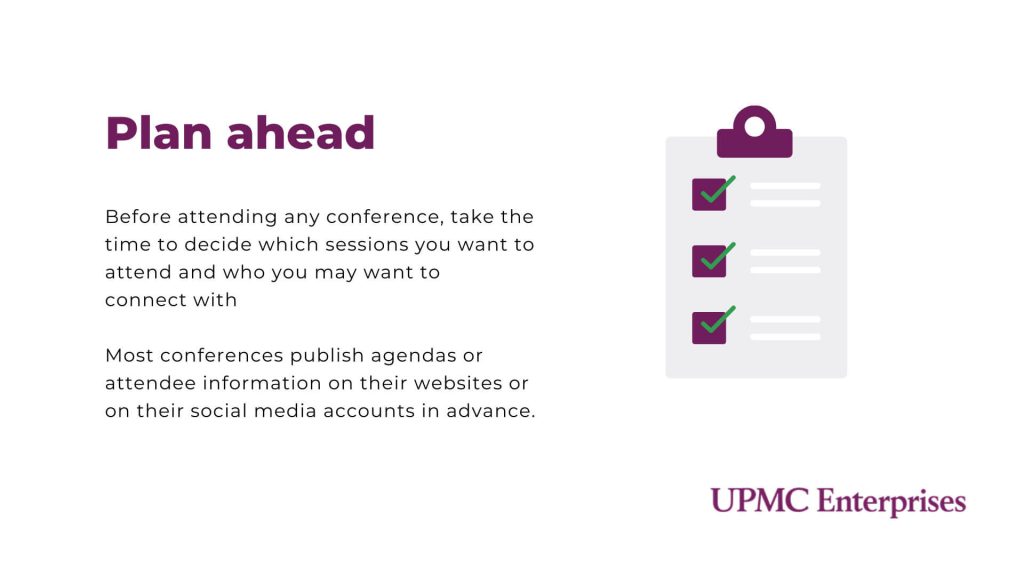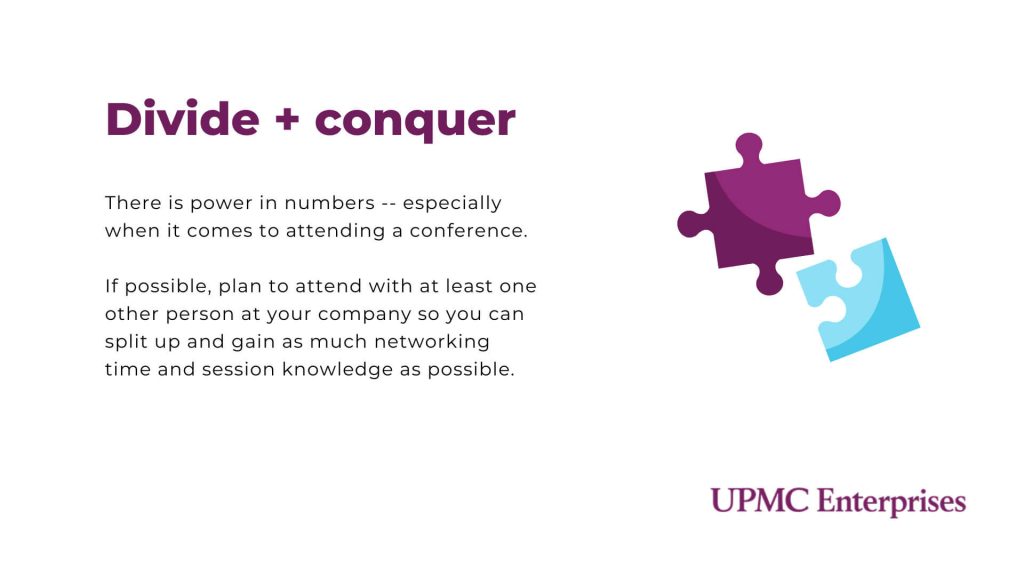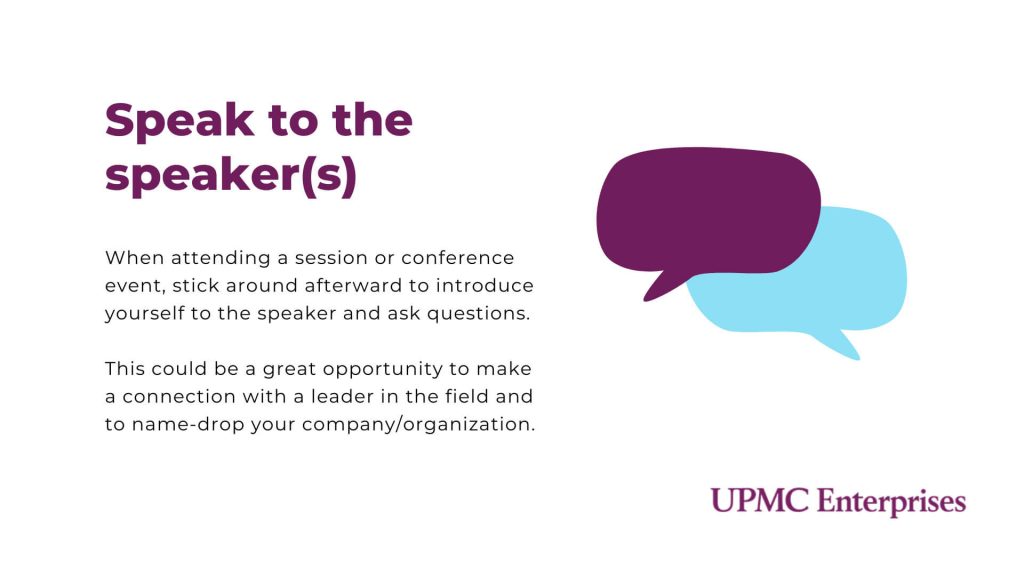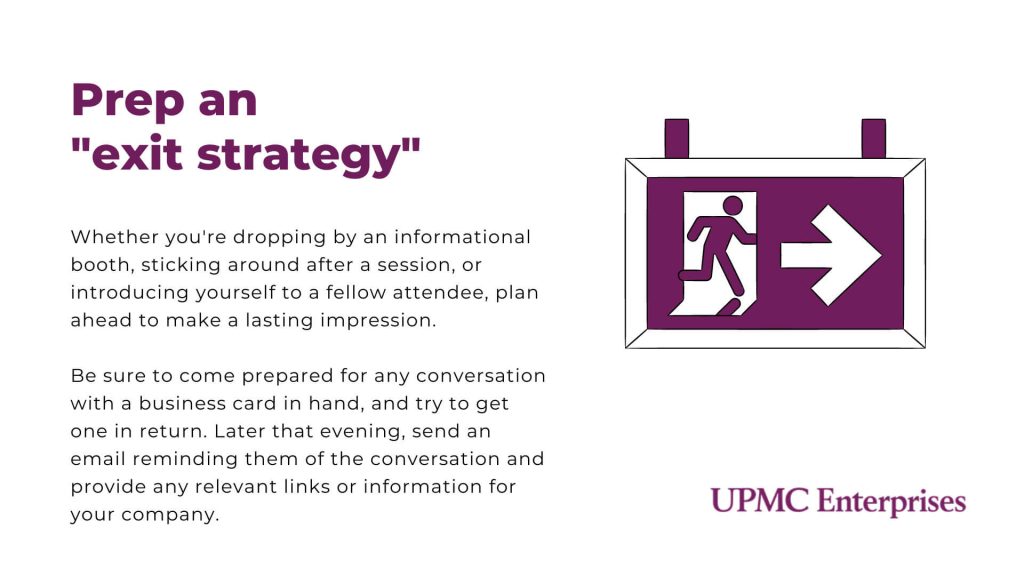 For more tips on how to run a successful startup and to become a leader in the field, browse our blog and follow us on Twitter and LinkedIn.