UPMC Enterprises is proud to officially announce that a new portfolio company, Novasenta, has opened its doors to a new laboratory space on Technology drive in Pittsburgh. Novasenta discovers novel therapeutic targets to transform medicine in cancer and other debilitating diseases by using a proprietary, comprehensive screening platform.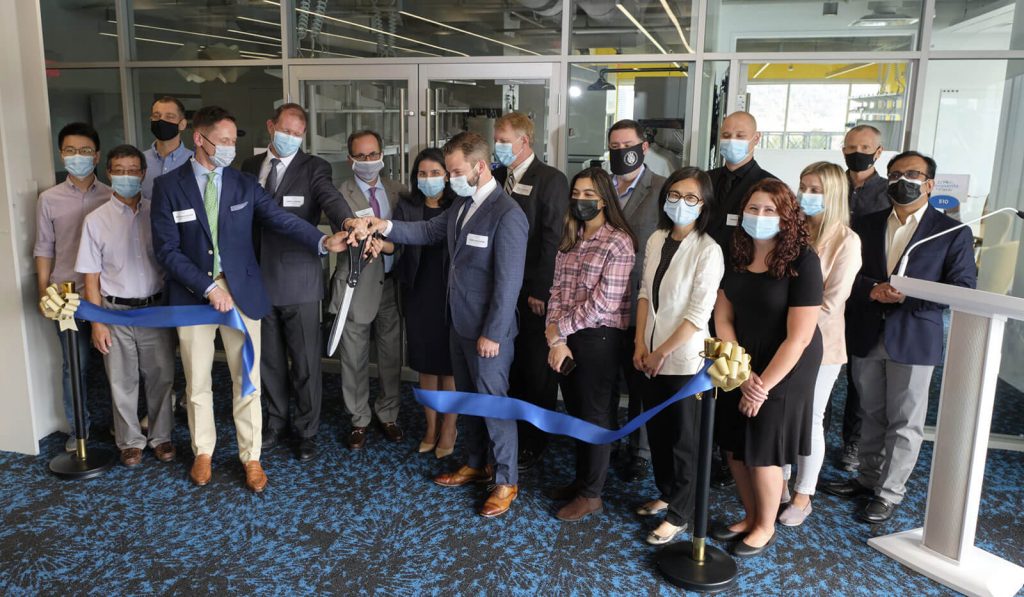 Created in 2018, Novasenta, was founded by three researchers from UPMC Hillman Cancer Center and the University of Pittsburgh; Dr. Robert Ferris, Dr. Greg Delgoffe, and Dr. Dario Vignali, with the unique goal to use their expertise in oncology, metabolism, and immunity to exploit the human tumor microenvironment (TME) and uncover new druggable targets to create effective therapies for cancer. 
With access to high-quality, diverse human tissue samples from UPMC and the University of Pittsburgh, Novasenta can discover broadly applicable and druggable targets with potential benefits in multiple cancers. By leveraging the expertise of Drs. Ferris, Delgoffe, and Vignali, Novasenta takes a multifaceted approach in exploring all critical components of the TME using both experimental biology and computational biology.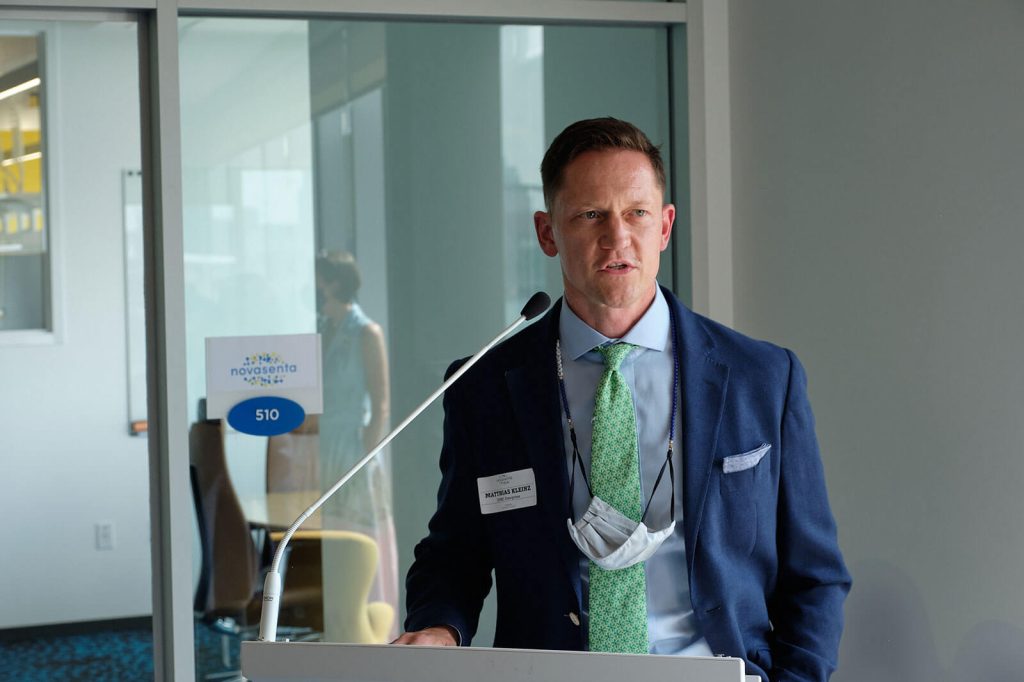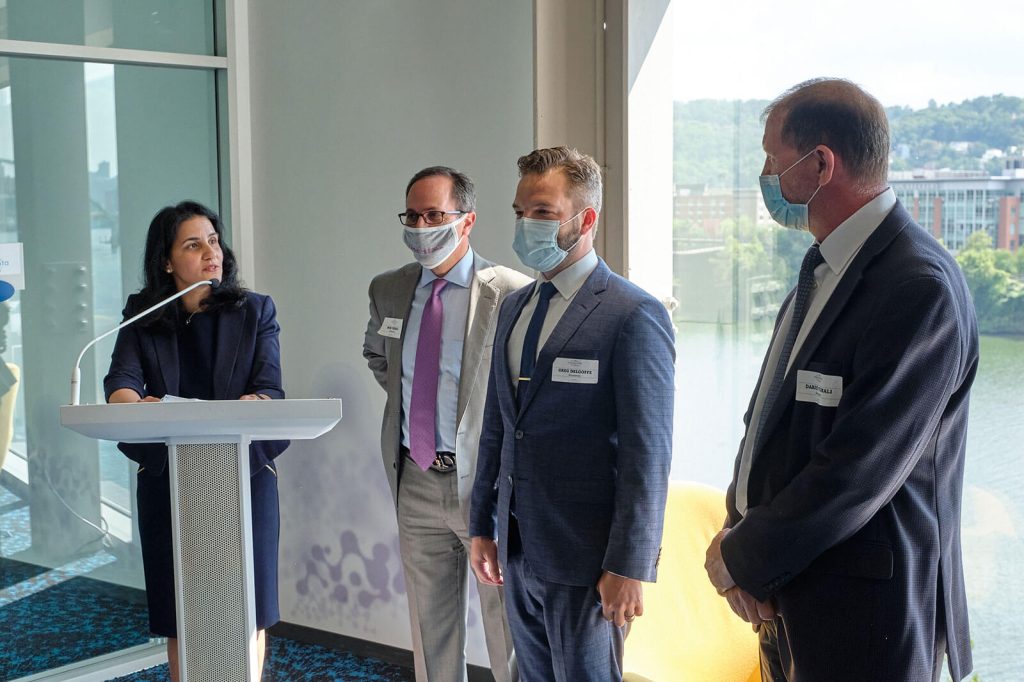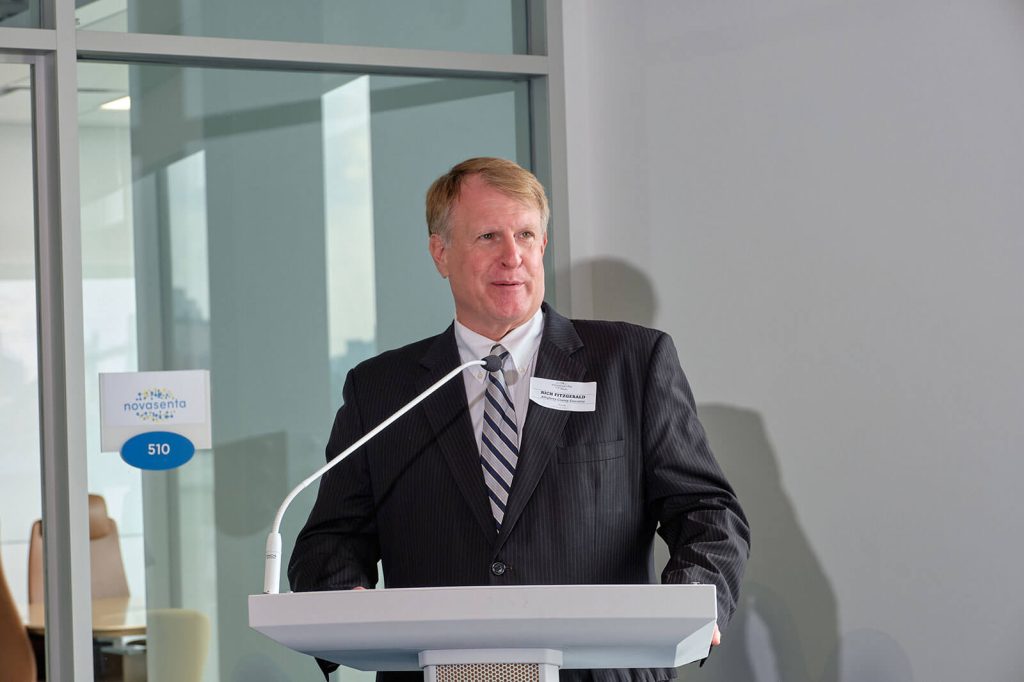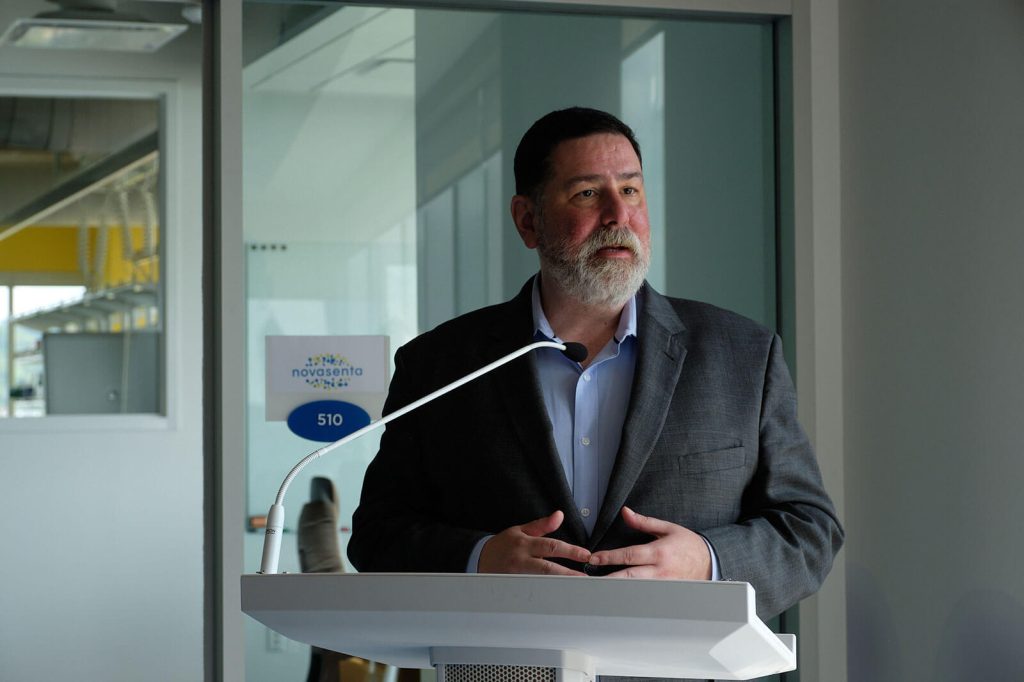 In April 2021, Novasenta appointed Mani Mohindru, PhD, as CEO. Prior to Novasenta, Dr. Mohindru has held senior leadership positions in the biotech industry, having served as Chief Executive Officer of CereXis, Inc., Chief Financial Officer and Chief Strategy Officer of Cara Therapeutics, Inc., and Chief Strategy Officer of Curis, Inc.
Novasenta is capitalizing on the critical relationship between disease, immune response, and metabolism to develop treatments that benefit patients with cancer.
Read the press release here.
To learn more about Novasenta and their unique approach, visit their website here.
Media Coverage