On December 4, 2018 Curavi Health announced the acquisition of TripleCare a post-acute, long-term care telemedicine company.
Since its inception in 2016, Curavi Health has focused on addressing the care gaps in skilled nursing homes. Curavi's telemedicine solution connects skilled providers to at-risk and elderly residents in nursing homes, serving almost 50 facilities in three states. With the acquisition of TripleCare, Curavi will double in size to nearly 100 facilities in 14 states.
This acquisition will join two of the largest post-acute, long-term care providers in the country. The new combined entity will pair TripleCare's strong multi-state physician network with Curavi's deep investments in technology and customer success.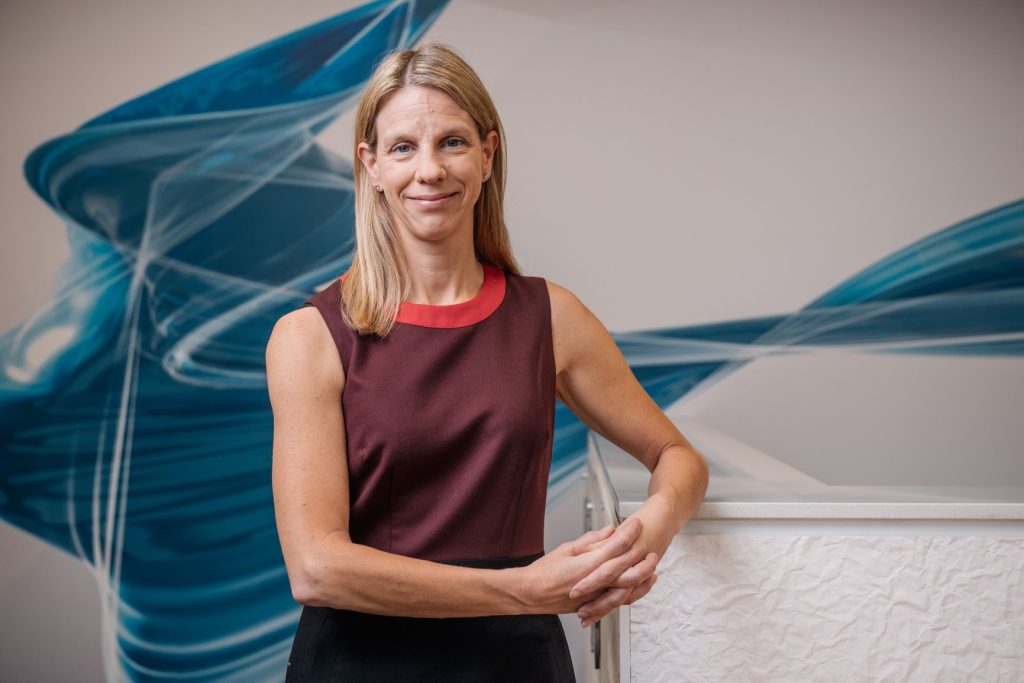 "By combining the strengths of these two telemedicine leaders in the post-acute care industry, the facilities and residents we serve will have access to the highest-quality care and most innovative telemedicine technology," said Alissa Meade, Curavi's president and chief executive officer. "We look forward to growing our services by integrating TripleCare's strong network and seasoned team into Curavi Health."
Tal Heppenstall, president of UPMC Enterprises, said, "This positions Curavi for rapid growth and will enable them to care for more patients with its innovative services and technology. As one of Enterprises original portfolio companies, we are excited to see it grow."
Curavi Health will continue to be based in their Pittsburgh office. Alissa Meade will remain CEO of Curavi, and Mary Jo Gorman, M.D., former TripleCare CEO, will assume a new seat on Curavi's board of directors.
Read more below on Curavi's acquisition of TripleCare: