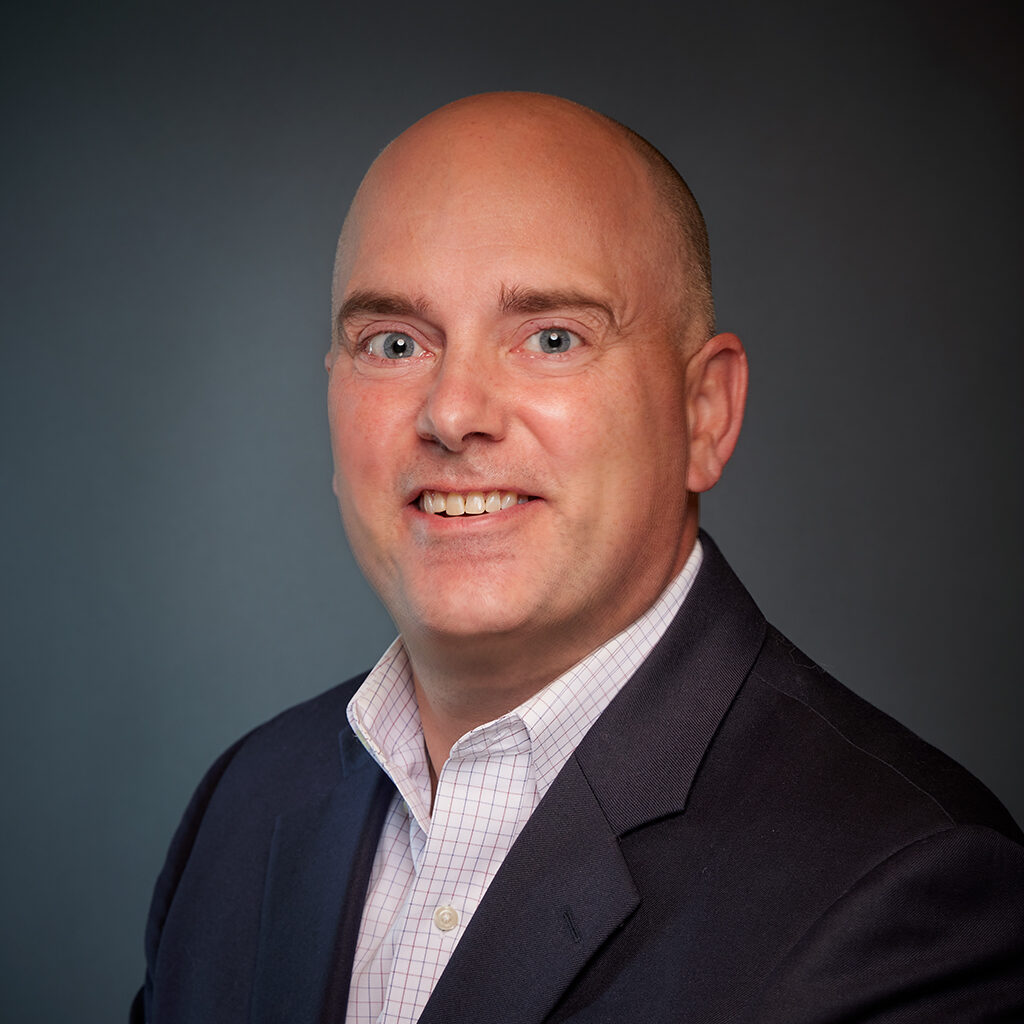 Joe Pohl, JD
Executive In Residence
An experienced business attorney and executive leader, Joe joined UPMC Enterprises as an Executive in Residence in June 2021. Prior to joining Enterprises, Joe served as the CEO of PharmBlue LLC, a national specialty pharmacy company based in the Pittsburgh area, where he led a revitalization of the company, capped by a successful exit for the investors in a private equity transaction. He joined PharmBlue as its first General Counsel and a member of the Executive team.
Before his tenure at PharmBlue, Joe spent 19 years practicing law, primarily with Reed Smith LLP. He earned a B.A. from the University of Notre Dame, a J.D. from the University of Pittsburgh School of Law, and maintains an active Pennsylvania law license.
At Enterprises, Joe provides management and leadership support to the Translational Sciences and Digital Solutions teams on internal initiatives and external interests, including portfolio companies.