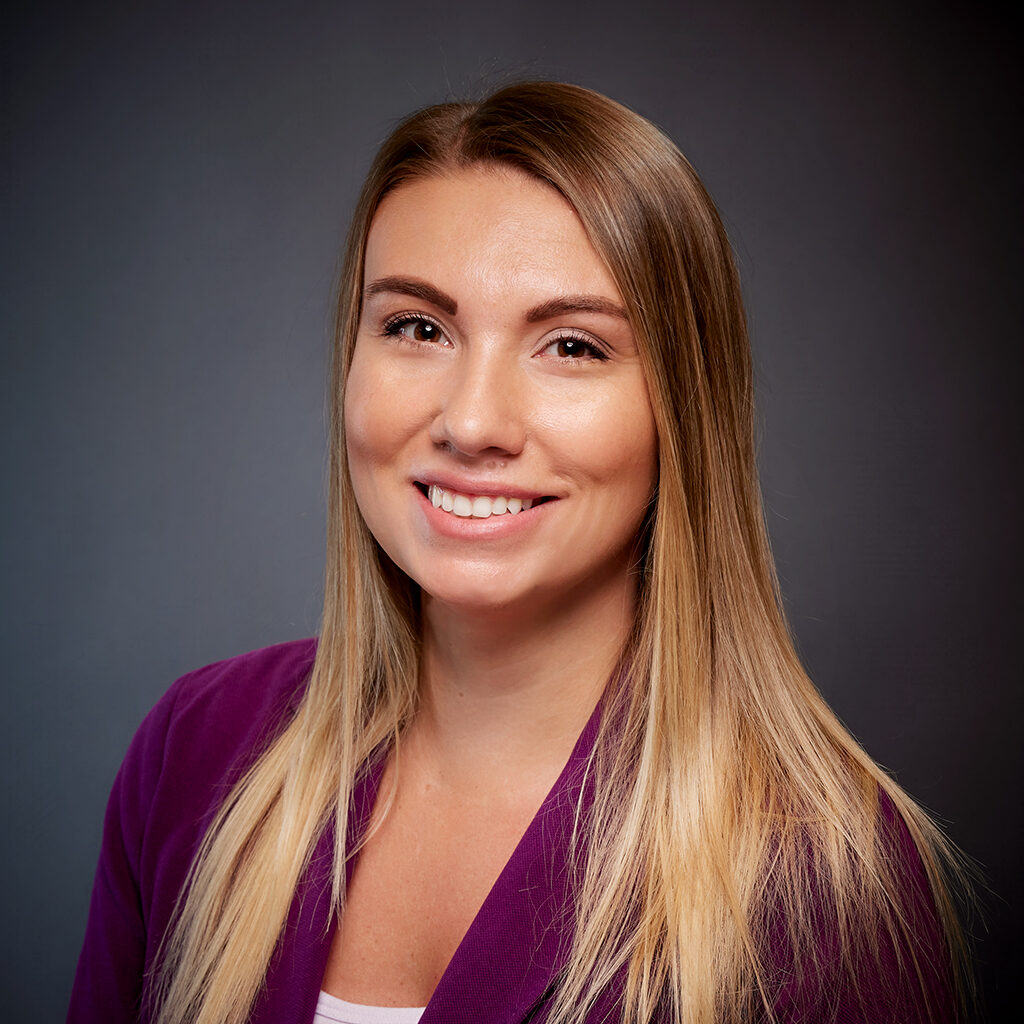 Jessica Furnier, MHA
Senior Director of Operations, Translational Sciences
Jessica Furnier, MHA, is Director of Operations, Translational Sciences at UPMC Enterprises. While Jessica officially joined Enterprises in August 2020, she has been working with the team since its inception.
Jessica brings over ten years with UPMC in varying roles from lab technician (immunogenetics) to project manager to now overseeing multiple departments. In her current role, she is responsible for all of the "behind the scenes" functions that enable and support the overarching investment strategy and works closely with internal portfolio projects.
Jessica also serves as Director of the Chief Medical and Scientific Office at UPMC, which provides funding and project management support for system wide initiatives.
Jessica earned a BS in Biology from Duquesne University and an MHA from the University of Pittsburgh.