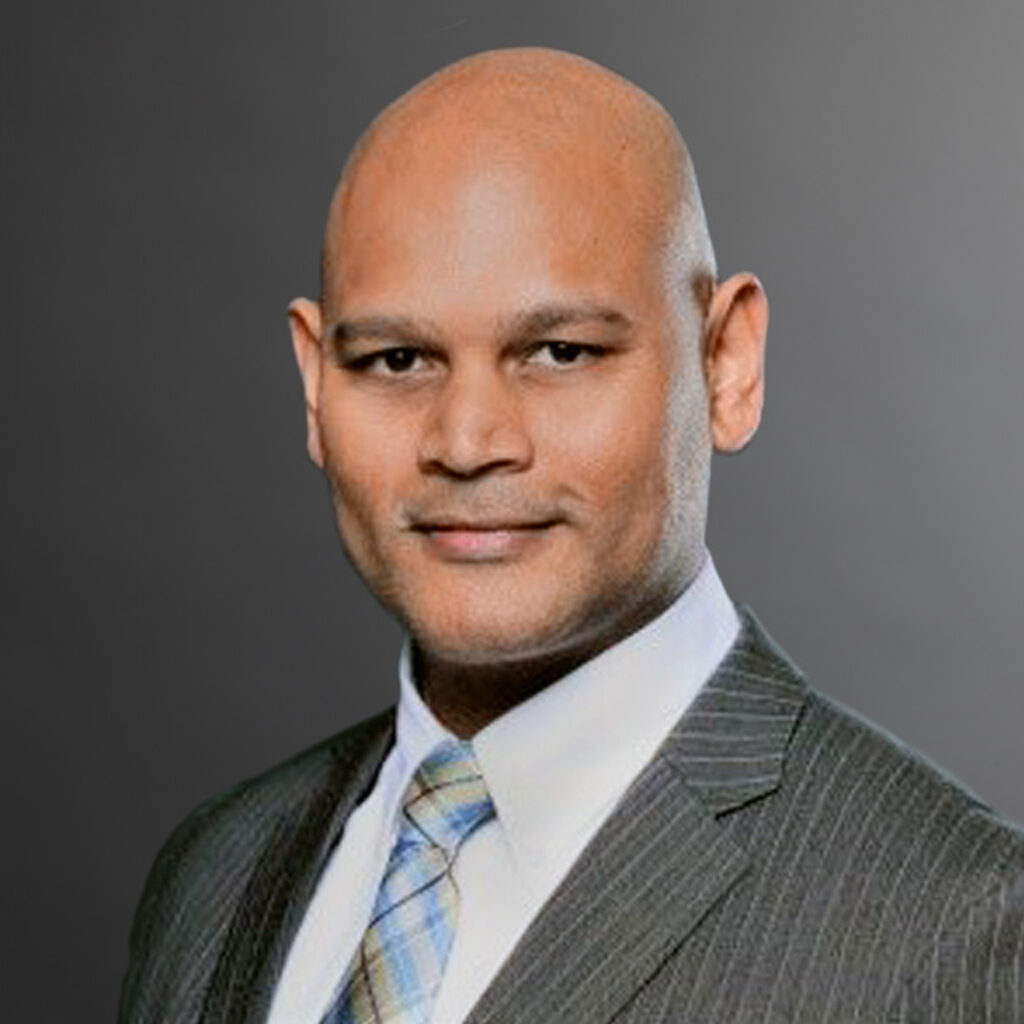 Clapton Dias, BPharm, PhD
Vice President, Head of Portfolio Development
Clapton Dias BPharm, PhD, currently serves as Vice President, Head of Portfolio Development, driving research ideas at UPMC Enterprises to life changing medicines. He is a member of the Senior Investment Committee focused on external investments for UMPC, Translational Sciences.
Clapton has spent almost two decades in pharmaceutical/ biotechnology companies as a Clinical Pharmacology and Program/Portfolio Leader. Previously, he was Vice President, at BioMarin, a rare disease company overseeing over 15 programs and a team of strategy leaders for programs in the translational, clinical development & marketed phases. These programs spanned small molecules, peptides & innovative platforms including AAV gene therapies. Clapton served as chair of the product strategy governance committee enabling decision making and led the revamp of team structure to bring efficiencies to planning & execution. He was also Head of Clinical Pharmacology (nonclinical Pk/PD, DMPK and clinical) at BioMarin where he and his team successfully obtained approvals for Palynziq, a pegylated enzyme treatment for PKU and Brineura for Batten's disease. Prior to BioMarin, Clapton worked at Janssen in the diabetes therapeutic area contributing to lifecycle planning for Invokana (SGLT2 inhibitor). He was Early Development and Clinical Pharmacology Leader at Amgen for several programs in the cardiovascular, inflammation and neuroscience therapeutic areas. Notably, Clapton was the early development leader for Repatha, a PCSK9 mAb for Hypercholesterolemia from pre-IND to approval. Clapton also helped build device capabilities at Amgen for large molecule SC delivery and was the clinical pharmacology lead for the approved on-body SC infusion devices for Repatha and Neulasta. Prior to Amgen, Clapton was a member of the development team for Eliquis, a factor Xa inhibitor at Bristol Myers Squibb where he designed and directed several clinical pharmacology studies that informed dosing and labeling.
Clapton received his Bachelor's degree in Pharmacy from the University of Mumbai, India, and an interdisciplinary PhD in Pharmaceutical Sciences from the University of Missouri, Kansas City, USA. Clapton is passionate about bringing impactful solutions to better patient lives and healthcare.