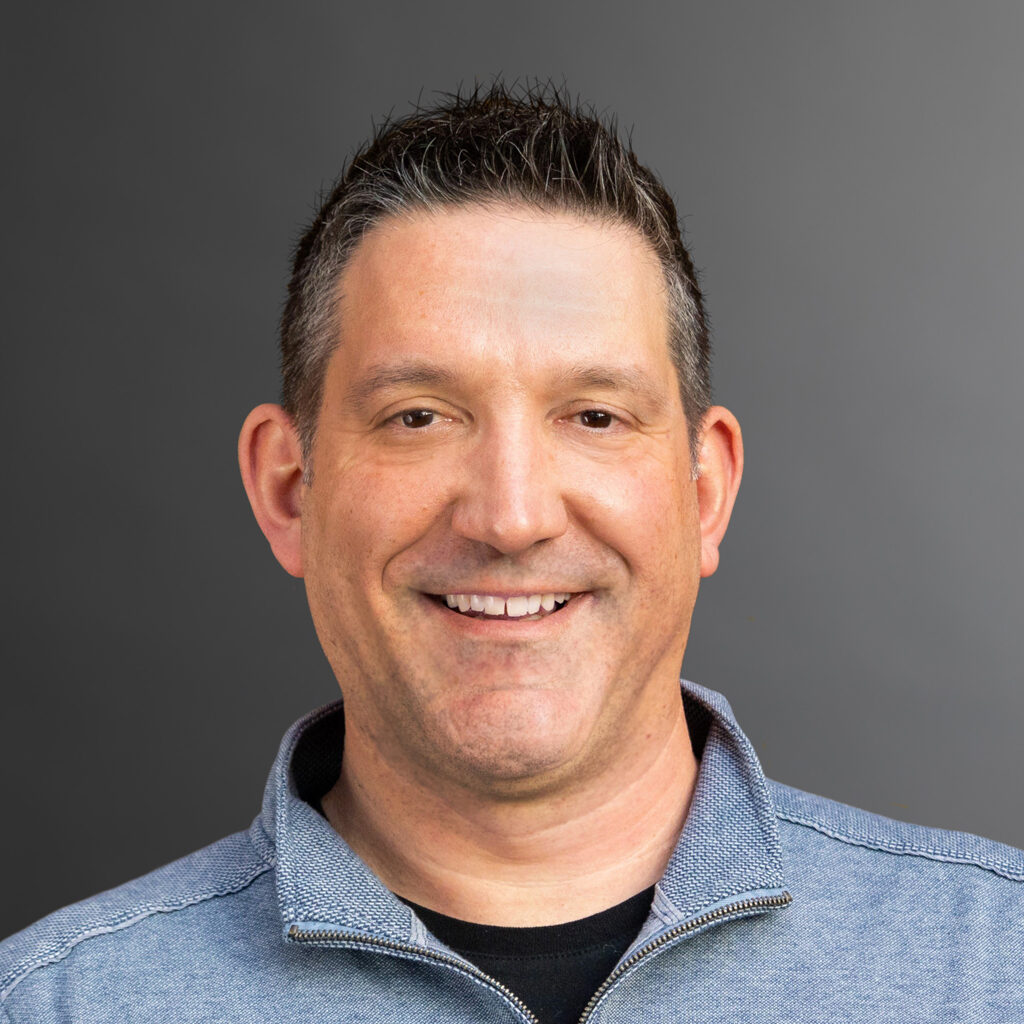 Brian McVeigh, MBA
Senior Advisors
Brian McVeigh is the Chairman, Chief Executive Officer, and Co-Founder of Code Bio.  He also serves as the Executive Chairman of RedPin Therapeutics, Chairman of the Board of Genisphere, LLC, Board Observer of Araris Biotech AG, Venture Partner with 4BIO Capital, Senior Advisor to UPMC Enterprises, and is a Strategic Advisor to the IP Group and SciNeuro Pharmaceuticals.
Prior to founding Code Bio Brian has held leadership roles in both private and public biotechs, and he enjoyed a 25-year career with GlaxoSmithKline (GSK) Pharmaceuticals where he most recently served as the Vice President of Worldwide Business Development Transactions and Investment Management.  In that capacity he oversaw the assessment, negotiation, and execution of over 100 business development transactions and managed GSK R&D's $500+ million portfolio of equity investments in biotech collaboration partners and venture capital funds.
Brian holds Bachelor of Science degrees in Accounting and Finance from LaSalle University, an MBA with a Concentration in Finance from Villanova University, a Post MBA Certificate in Pharmaceutical Marketing from Saint Joseph's University, and a Certificate of Professional Development from the Wharton Business School at the University of Pennsylvania.  He is a Certified Public Accountant, Certified Management Accountant, and Certified Licensing Professional.