Partnering with PharmaLogic will facilitate the development, production, and distribution of novel radiopharmaceuticals to meet the growing demand for this cutting-edge therapy.
The use of radiopharmaceuticals to diagnose and treat cardiovascular ailments, neurological conditions (such as Alzheimer's), cancer, and other diseases is rapidly growing, but access to these agents can be limited. In line with its goal of transforming care for its patients through translational research, UPMC announced a collaboration with PharmaLogic Holdings Corp to jointly construct a world-class radiopharmaceutical facility in Pittsburgh, expected to be one of the largest such centers in the United States.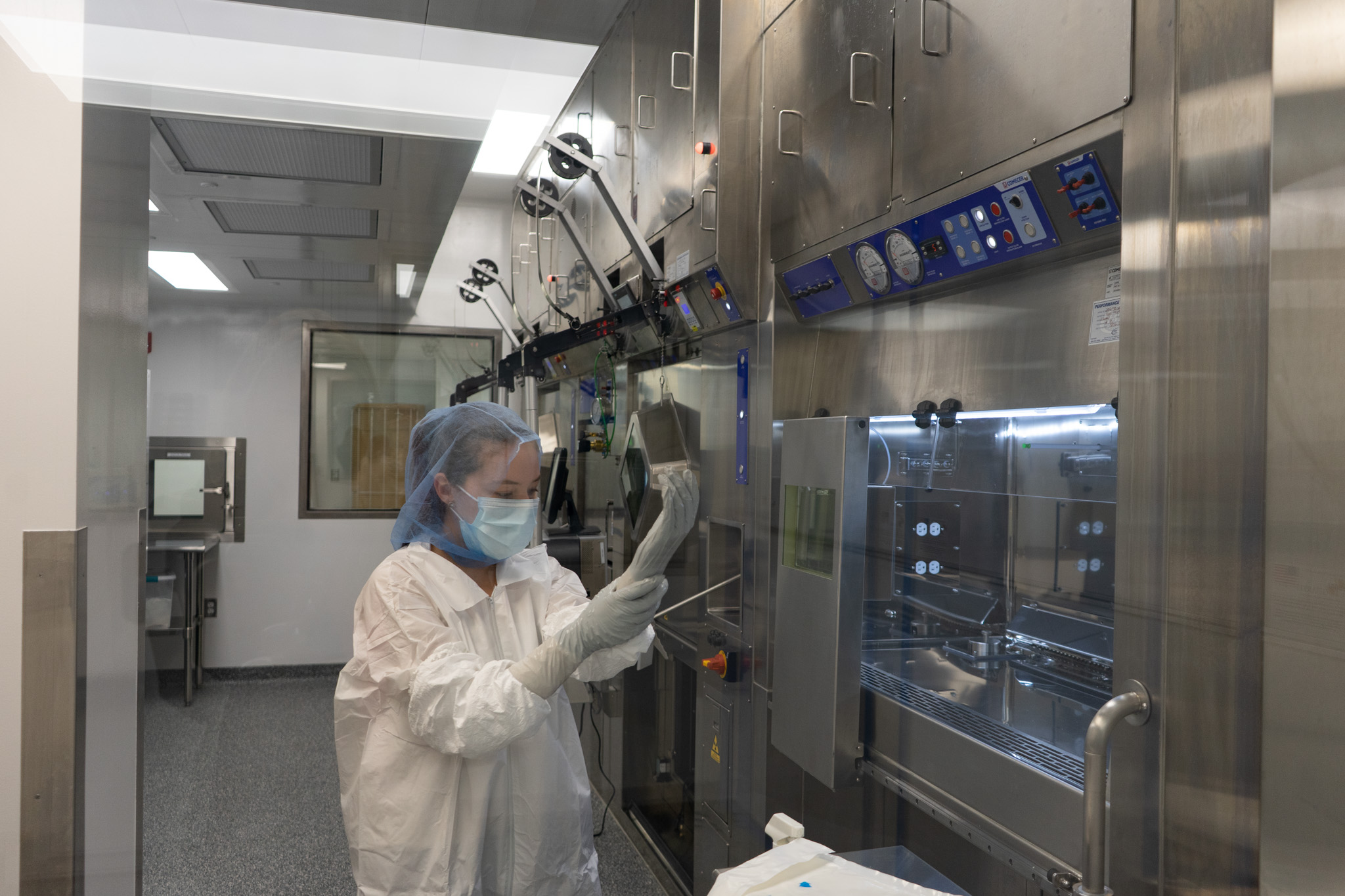 This innovative partnership and creation of the new facility will provide access to novel diagnostic and therapeutic agents not currently available to the communities surrounding UPMC, and to support cutting-edge discovery research into new radiotherapies, benefiting patients and clinicians alike, both today and into the future.
The new facility will be on the UPMC campus in the Oakland neighborhood of Pittsburgh. As a well-established and highly experienced contract development and manufacturing organization, PharmaLogic possesses the expertise necessary to build, outfit, and manage a successful radiopharmaceutical production facility. In addition to investing in the facility, UPMC will be the anchor clinical customer and provide strategic, research, and operational support in a market expected to grow at double-digit rates through the end of the decade.
"UPMC is dedicated to providing the highest quality, affordable care to our patients and communities. By collaborating with PharmaLogic, we can offer our patients the latest available treatment options in the growing field of radiopharmaceuticals. This facility will also provide unmatched opportunities to drive cutting-edge translational research into novel radiotherapies at University of Pittsburgh," said Matthias Kleinz, Executive Vice President of Translational Sciences at UPMC Enterprises.
Kleinz, who has been the UPMC champion for this partnership, working with colleagues across the system and at Pitt, continued, "Our collaboration with PharmaLogic will transform our discovery and clinical research infrastructure, allowing us to not only discover new molecules, but also take them through all phases of research and development to commercial launch. UPMC Enterprises is excited to work with our partners and provide research support to keep us at the forefront of this rapidly evolving field of medicine."
To learn more about UPMC's partnership with PharmaLogic, read the press release here.